Bayonetta joins the Super Smash Bros. roster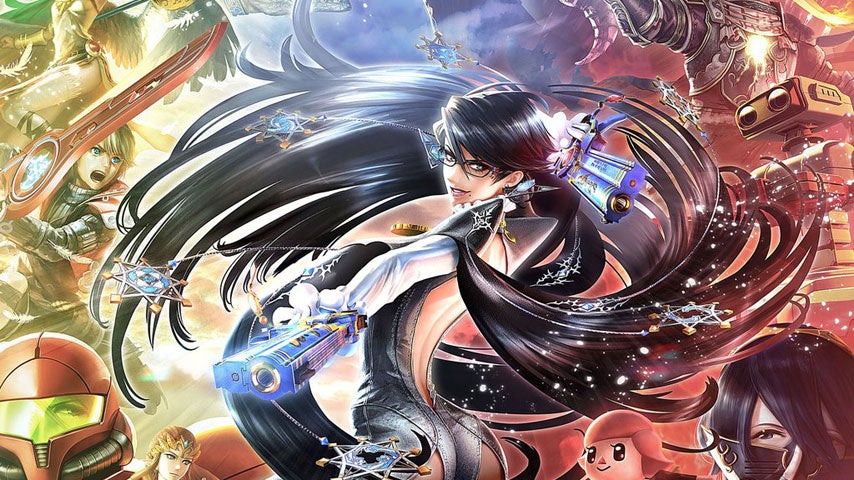 Super Smash Bros. fans continue to inspire the envy of those who haven't bought into Nintendo platforms.
Bayonetta has been selected as the final Super Smash Bros. 3DS and Wii U DLC character, according to today's Nintendo Direct.
Fans in Europe voted her to the top of the polls, while North American players ranked her in the top five. Nintendo admitted these results do not include characters that weren't possible - due to licensing, probably.
The Bayonetta DLC includes a new stage, Umbra Clock Tower, and her colour variants include a Jeanne skin.
The DLC was not dated. A Bayonetta Amiibo will release next year.
Bayonetta 2 was published by Nintendo for Wii U, so this is a nice bonus for platform faithfuls and those who might have followed the powerful witch to her new home.