Battlestations: Pacific demo to invade PC and XBL on April 30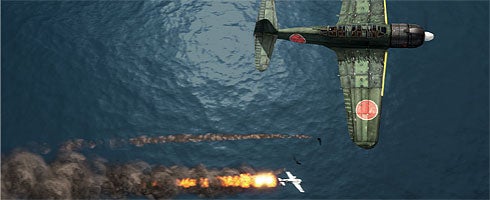 A Battlestations: Pacific demo will hit PC and Xbox Live on April 30.
The teaser will showcase the Divine Winds of Leyte mission, which tells the tale of a Kamikaze attack on a US carrier fleet.
The game allows you to take control of either the US or Japanese fleet in WWII, and will release in North America on May 12 and May 15 across Europe and Australia.
It's a PC and Xbox 360 affair.