Battlefield TV series is in development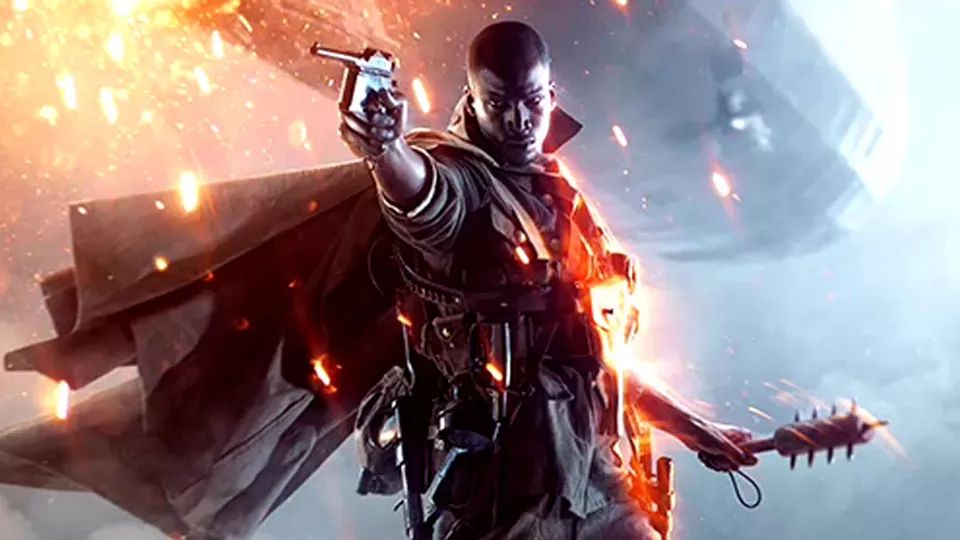 Battlefield is getting its own TV series.
Battlefield will be turned into a TV show, and it's being developed by Paramount TV and Anonymous Content.
Anonymous Content's Michael Sugar and Ashley Zalta are attached as executive producers. Anonymous' credits include, among other things, the award-winning series True Detective.
"Paramount TV actively seeks smart content from all sectors that will resonate with audiences and translate to compelling programming. EA's 'Battlefield' has an incredibly dynamic narrative, coupled with a loyal fan base, which will allow us to bring this exciting and unique property to the small screen," said Paramount TV president Amy Powell.
With over 60 million players and various games spanning different war eras, both historic and fictional, the potential audience for such a project could be pretty big. Details are sparse, however, and we don't even know which network is currently attached.
"Together with EA and Paramount TV, we'll develop the Battlefield TV series with the same commitment to robust storytelling that has made the game such a runaway success for nearly fifteen years," added Michael Sugar.
This isn't the first time we've heard of EA's aspirations to take Battlefield beyond video games. Back in 2012, Fox was developing a TV series based on Bad Company. It was supposed to be a comedy, but the project was canned shortly after.
Thanks, Variety.