Battlefield Hardline: seven game modes and nine maps at launch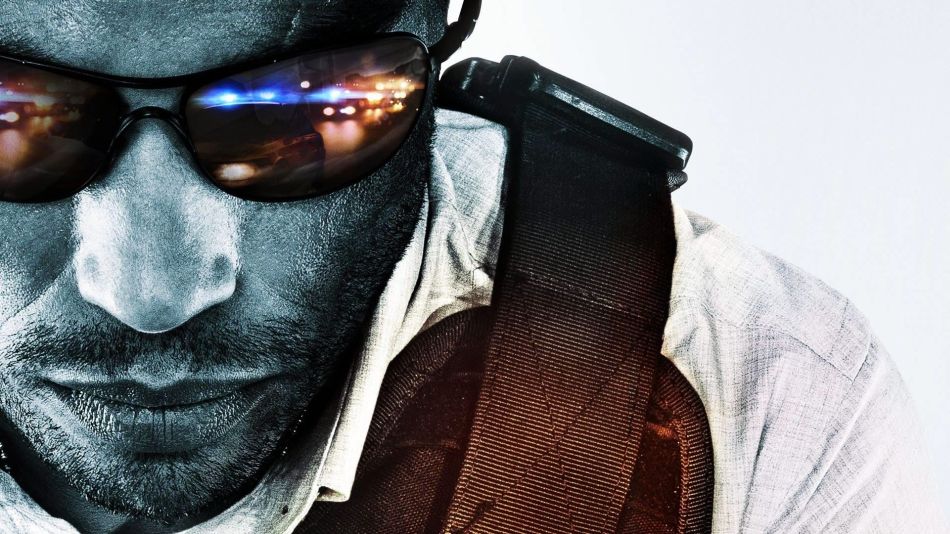 Battlefield Hardline will ship with seven game modes playable on nine maps, developer Visceral Games confirmed.
Visceral Games general manager Steve Papoutsis confirmed this in an interview with JackFrags. He also added that fan-favourite mode Rush, will not be making a return in Hardline.
According to MP1st, the game modes currently confirmed are Hotwire, Rescue, Blood Money, Heist, Conquest (Turf Wars), and Team Deathmatch, meaning there's one mystery game mode yet to be announced.
Developer Visceral Games said recently that Battlefield Hardline will be a functioning game at launch.