Battlefield 5 pre-orders so far have been weak, below Black Ops 4 and Red Dead Redemption 2 - report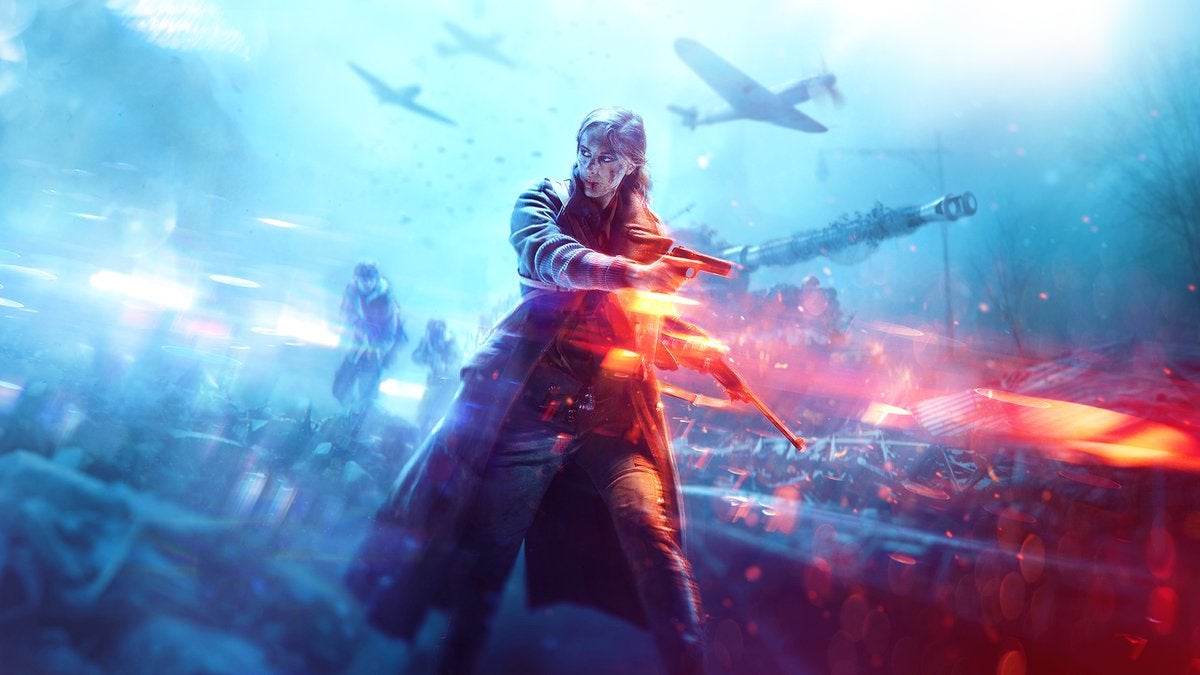 It looks like player anticipation for Battlefield 5, at least judging by its pre-order numbers, has not been great.
Plenty of Battlefield fans will tell you that EA's marketing push for Battlefield 5 thus far has been nearly non-existent. Since the reveal in May, EA only released a few seconds-worth of trailers at E3 the following month.
If you're not interested in raw gameplay footage, captured from the game's E3 build and subsequent closed alpha tests, you won't find much talk of Battlefield 5 online. No one is dissecting trailers or sharing GIFs of some of standout animations, a phase nearly every previous game has been through.
This is likely one reason why the game's pre-orders, according to investment firm Cowen Group, have been weak. This detail was revealed by Wall Street Journal reporter Sarah E. Needleman, who shared a snippet of her report on Twitter.
According to Cowen, both Call of Duty: Black Ops 4, and Red Dead Redemption 2 are performing better in pre-orders. The company said that, if this doesn't change, the game could have a similar fate to Titanfall 2's, whose release was sandwiched between Battlefield 1, and Call of Duty: Infinite Warfare/Modern Warfare Remastered in 2016.
$EA pic.twitter.com/XEdeY4nJUe

— Sarah E. Needleman (@saraheneedleman) August 14, 2018
Mat Piscatella, games industry analyst at the NPD Group, offers a different take. "Day one sales are less important today than they used to be in determining ultimate sales success," Piscatella said on Twitter.
"Pre-orders are only helpful in estimating day one [sales], and they're not as helpful now as they used to be even for that. I wouldn't put a lot of weight on pre-orders for forecasting in 2018."
This sentiment certainly rings true for several recent releases, most which didn't have big pre-order numbers. Many big games today, especially those designed as a service intended to last for years, tend to have a longer tail as far sales. In-game spending also often offsets lower day one sales, which is another thing to consider.
Maybe interest will jump back up when today's anticipated Battlefield 5 gamescom trailer drops.
Battlefield 5 is out October 19 on PC, PS4, and Xbox One.