Battlefield 5 gets a new Grand Operation tomorrow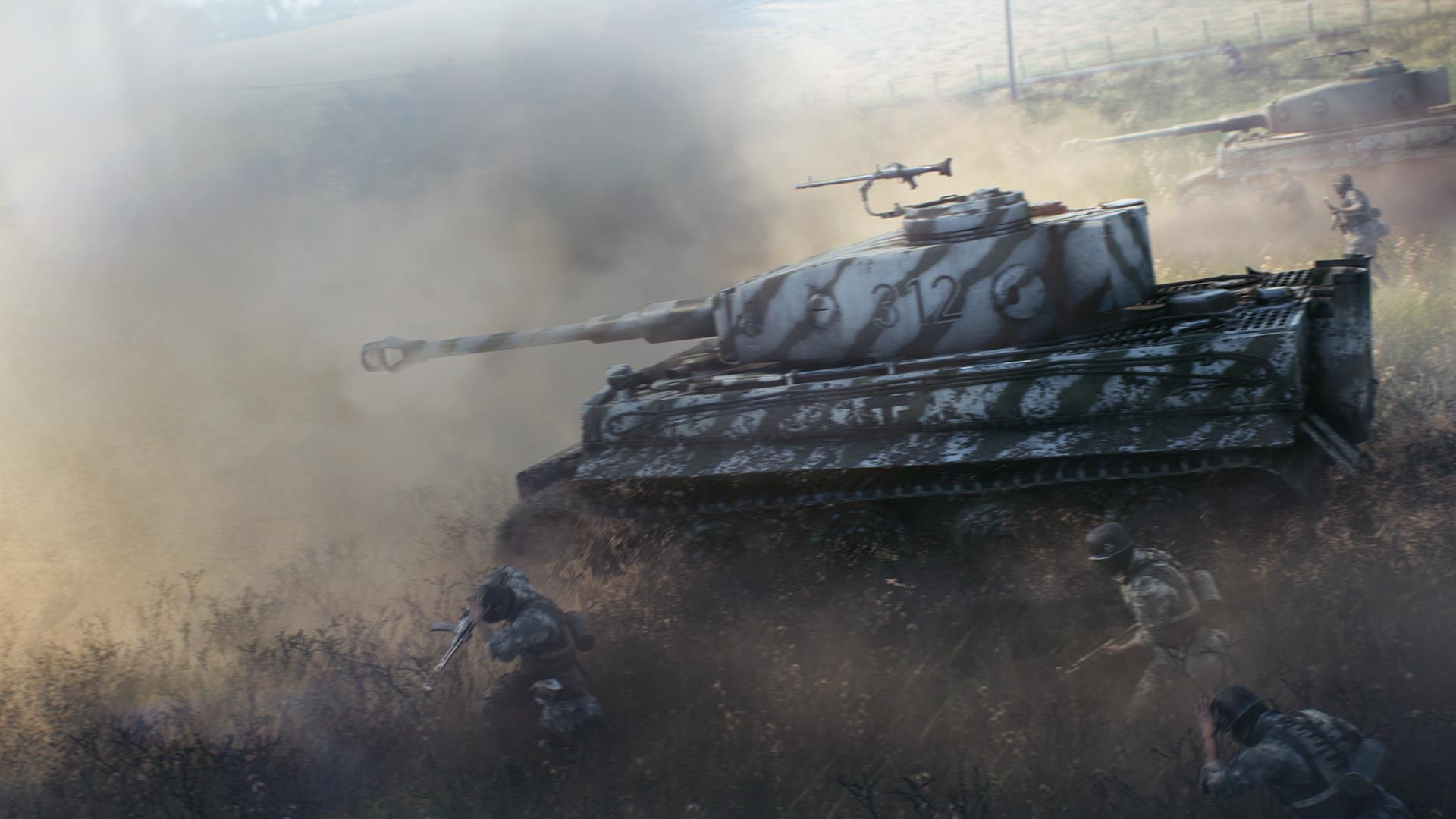 DICE has confirmed the release date for the Battle of Hannut, Battlefield 5's next Grand Operation.
The Battle of Hannut will be available tomorrow for all Battlefield 5 players. This particular Grand Operation will also feature Rush mode for the first time as one of its stages.
The Battle of Hannut starts off on Panzerstorm for the first two days, before heading to Arras for days three, and four. Airborne is the first game mode, followed by Breakthrough, before it turns to 64-player Rush in the third day. The battle could reach a fourth day, at which point it will turn to Final Stand.
Rush mode itself is coming to Battlefield 5 on March 7 for a limited time, though that version will be limited to 32 players.
Grand Operations is the expanded game mode based on Battlefield 1's very popular Operations.
Unlike the Battlefield 1 version, a typical Grand Operation goes through several different game modes, with the outcome of each battle dictating some of the events of the following day. The updated format faced heavy criticism at launch for its convoluted setup that does away with the simplicity of the attack/defend nature of the original.
Grand Operations also lacks the narration made famous in Battlefield 1, which often provided historical context for each battle. DICE has made very few changes to the mode since launch, though hopefully some of these criticisms will be addressed at some point.