Battlefield 4: two new nighttime maps and a mysterious yeti hit CTE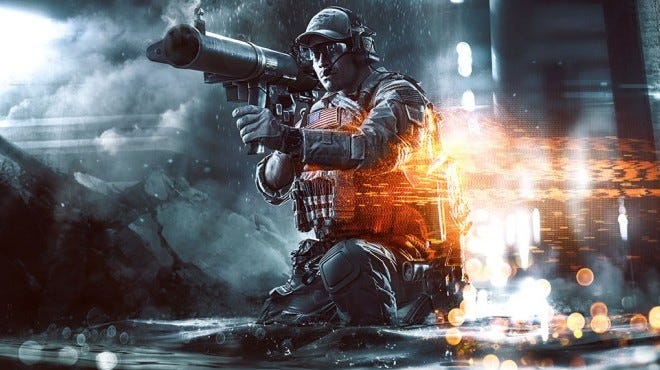 DICE has converted two more Battlefield 4 maps to nighttime mode in the consumer test environment.

Shown in Westie's video above, the two maps are Golmund Railway and Zavod 311.
Weirdly, there's also the sound a yeti in the Golmund map. Check out the video to hear it. What's that all about?
Subscribe to Westie on YouTube. He's just passed 80,000 subs.