Battlefield 4 summer patch in testing, release date close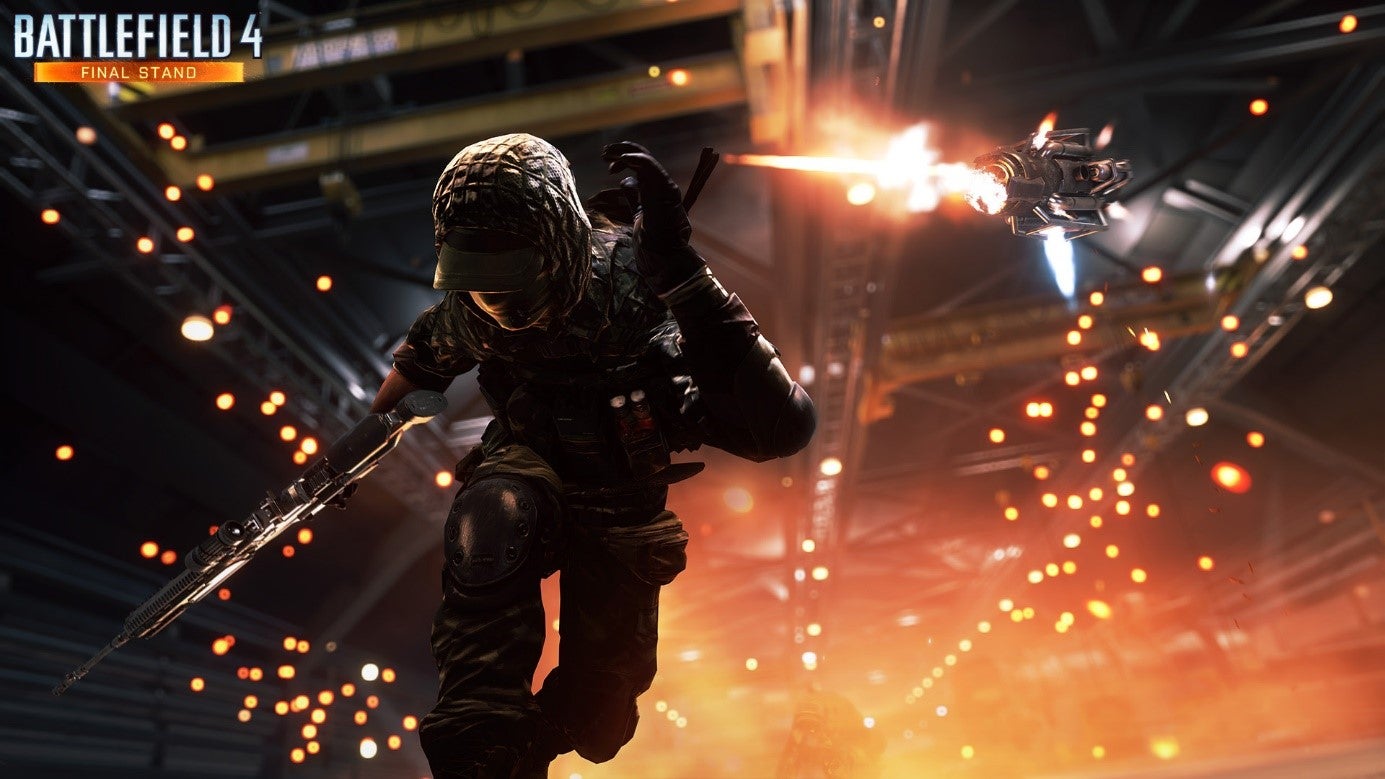 Battlefield 4's upcoming Summer patch - the one that brings the first night map - is releasing soon.
DICE has confirmed that Battlefield 4's next patch is currently in certification testing with Sony and Microsoft, which means that we'll be hearing a release date soon.
DICE is focusing its efforts on further patch testing in the meantime, which means the Community Map will be absent from the Community Test Environment CTE for a while, though DICE encouraged players keep playing the night map.
The night map is of course Zavod: Graveyard Shift, which is part of the patch that's dropping soon.
DICE also gave an update on the Xbox One CTE, confirming the build is being finalised and will include the Dragon Valley remake as well as the community map.
Patch notes usually drop around launch, so expect these also to be published soon.