Battlefield 4: Night Operations gets new trailer but still no release date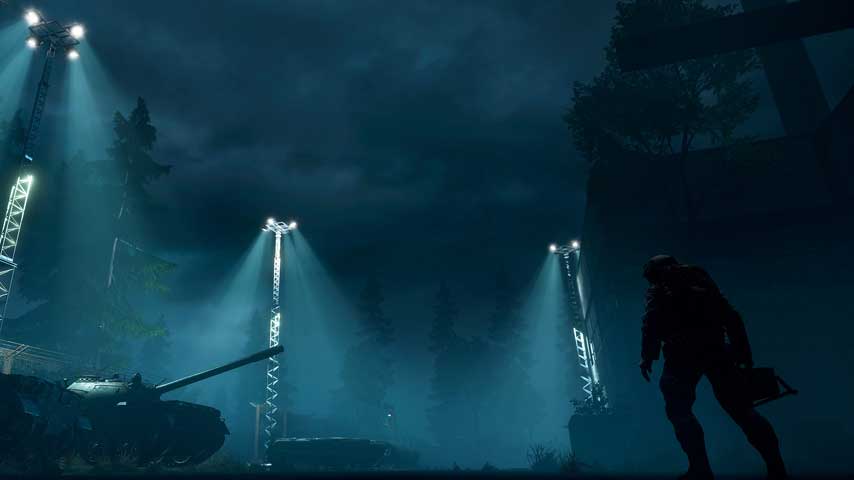 Battlefield 4 fans are advised to be excited, but not too excited.
The Night Operations update hits Battlefield 4 sometime in September.
Although DICE isn't ready to give solid details, it has provided this cinematic trailer, created by Two Scotsmen, to give you an idea of what it's like to play on new map Zavod: Graveyard Shift.
When it does drop, Battlefield 4: Night Operations will be entirely free.