Battlefield 4: Naval Strike rolling out now on PC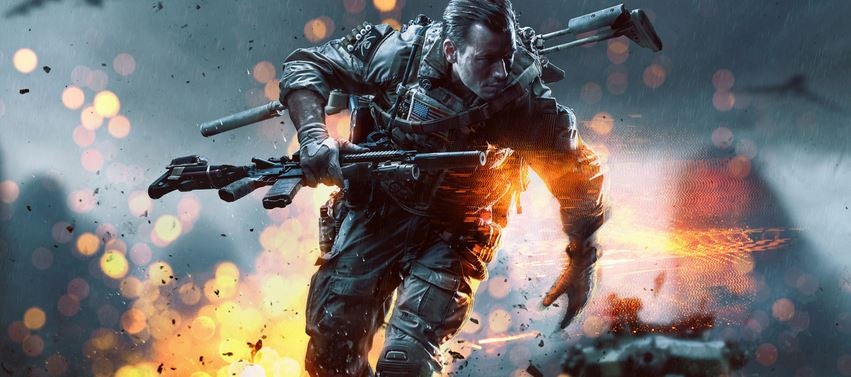 Battlefield 4: Naval Strike was supposed to launch today on PC for Premium subscribers, but DICE has announced it has delayed the pack until further notice. The studio issued a statement that cites quality concerns as a key factor in the decision.
UPDATE: DICE has just confirmed that Battlefield 4: Naval Strike is rolling out on PC now, along with the message, "Battlefield 4 Naval Strike is starting to roll out for Premium members on PC today. We look forward to seeing you on the Battlefield!"
ORIGINAL STORY: It follows the latest Battlefield 4: Naval Strike trailer, and DICE's official overviews of the four new maps.
Over on Battlelog, DICE wrote, "We are delaying the launch of Battlefield 4 Naval Strike on PC. We've detected an issue and it needs to be solved.
"Quality is our number one priority and we will not release Battlefield 4 Naval Strike on PC until we feel it meets the highest quality level possible. We are also working on a larger update to release alongside Battlefield 4 Naval Strike on PC that will address the issue of Tablet Commander not working correctly.
"Once we have a confirmed date for PC, we'll be sure to update those players on our official channels. We appreciate your patience and look forward to seeing everyone on the Battlefield."
It could come as a blow to those who have paid to receive early access as part of their Premium subscription, and it follows months of bug-fixing and attempts to improve the shooter's online component.
Earlier this month, EA CFO Blake Jorgensen told the press that Battlefield 4 launch woes haven't damaged the brand.
What do you think?
The pack launches on PS3, PS4, Xbox 360 and Xbox One for Premium members starting today.
Via MP1st.