Battlefield 4: Loadout presets to be available through in-game Battlelog tomorrow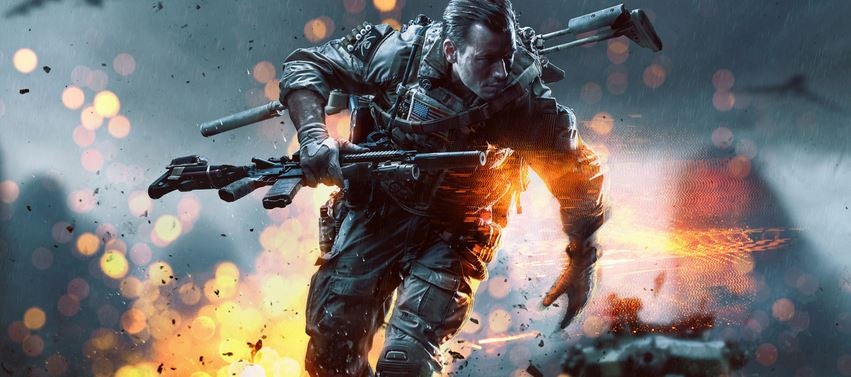 Battlefield 4 developer DICE is working on a new feature that'll be added to Battlelog starting April 8. The new feature allows players, for the first time in a Battlefield game, allows them to save different loadouts for each class for use in-game.
The developer outlined details of the feature in a blog post. The feature will be available starting tomorrow and it will give you access to two -four for Premium members- slots per class and vehicle. You can save different loadouts in each preset for use in-game.
You can choose and customise the presets from the Battlelog webpage, the mobile app and the tablet app. It will be located under the Loadout section, from there, you can can choose which preset to load, the chosen preset will then be applied to your game.
Here's how it will look on your screen: