Battlefield 4 Final Stand: get the lowdown on the Phantom compound bow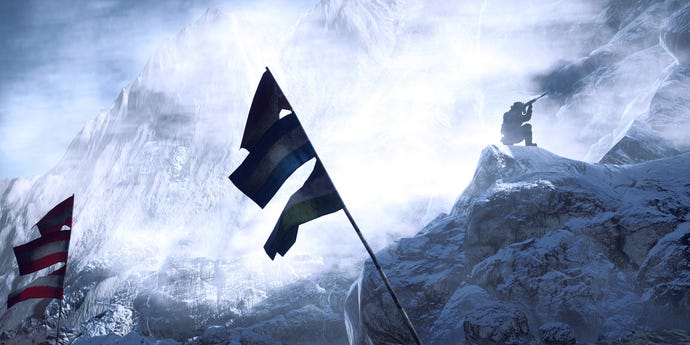 Battlefield 4's Final Stand DLC goes live tomorrow, November 18. Here's all we know about the Phantom compound bow.

Westie gives us an overview of the three different types of ammo available for the bow, stats and thoughts on using the new weapon in combat.
Like what you see? Subscribe to the YouTube channel.