Battlefield 4 Final Stand DLC free on Xbox Live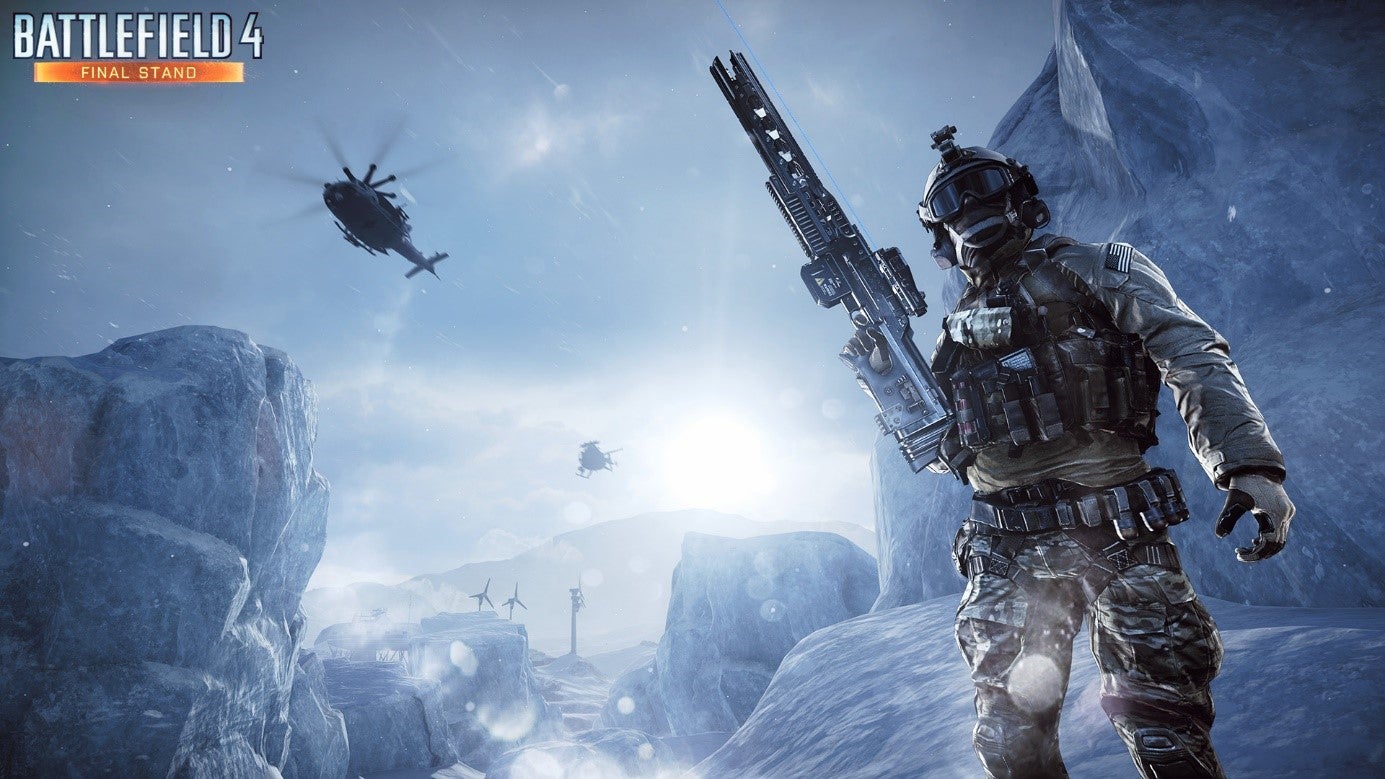 The Road to Battlefield promotion continues.
DICE and EA announced the Road to Battlefield promo campaign a couple of weeks ago. Through it, the publisher will be giving away Battlefield DLC for free to players on all platforms.
During last week and the one before it, Battlefield 4's Dragon's Teeth and Hardline's Robbery add-ons became available for free on PC, PlayStation 4, and Xbox One.
Final Stand, the Battlefield 4 DLC, is up next. It's available right now for free on Xbox Live, but still carries the standard price tag on PSN.
Final Stand is the final expansion for the game. It came with four maps, all set in snowy environments.