Battlefield 4 DLC Naval Strike free this week for EA Access members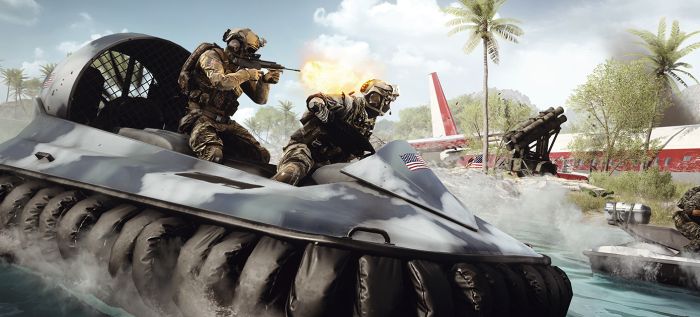 If you're an EA Access member, EA has a free Battlefield 4 expansion pack to offer you.
EA has announced that all EA Access members can grab a free copy of Naval Strike. Naval Strike is one of Battlefield 4's expansion packs and adds four maps and a few weapons.
Battlefield 4 is itself part of your membership, so this would get you access to more content. If you manage to grab it before September 3, it will be yours to keep.
Just head over to the app on Xbox One and grab it.
If you want to know what you're getting, you can watch some gameplay through the link.