DICE will be talking Battlefield 2042's reveal today in a livestream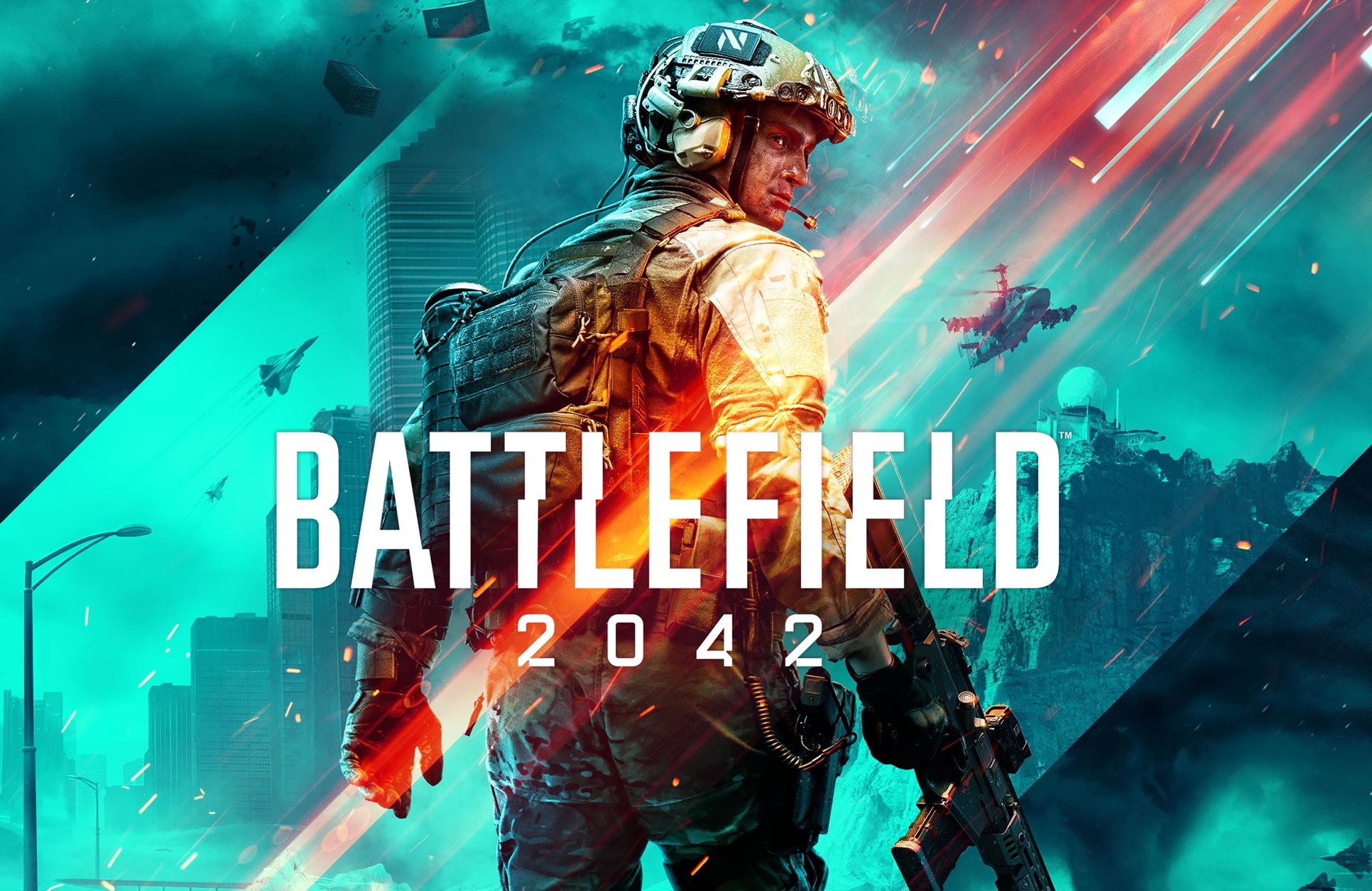 DICE developers are going to sit down for a chat about Battlefield 2042 today.
EA and DICE have announced an impromptu Battlefield 2042 livestream, where members of the development team are going to talk about the game's first week of reveals.
The show airs today on Battlefield's Twitch channel, at 8am PT, 11am ET, 4pm UK. It's mainly going to be a discussion between DICE general manager, Oskar Gabrielson, and senior design director, Daniel Berlin. But you should also expect some of the game's other developers to show up.
We've embedded the stream below:
You should probably keep your expectations in check. We're not likely to get any new gameplay footage after Sunday's gameplay reveal. This is mostly looking like a chat with team members, though we do hope they mention some new details.
Our next stop is EA Play Live in July, where we're going to learn about DICE LA's secret new experience, one of three in Battlefield 2042.
Battlefield 2042 is out October 22 on PC, PS4, PS5, Xbox One, and Xbox Series X/S.