Battlefield 1's free Giant's Shadow map drops next week along with the crossbow grenade launcher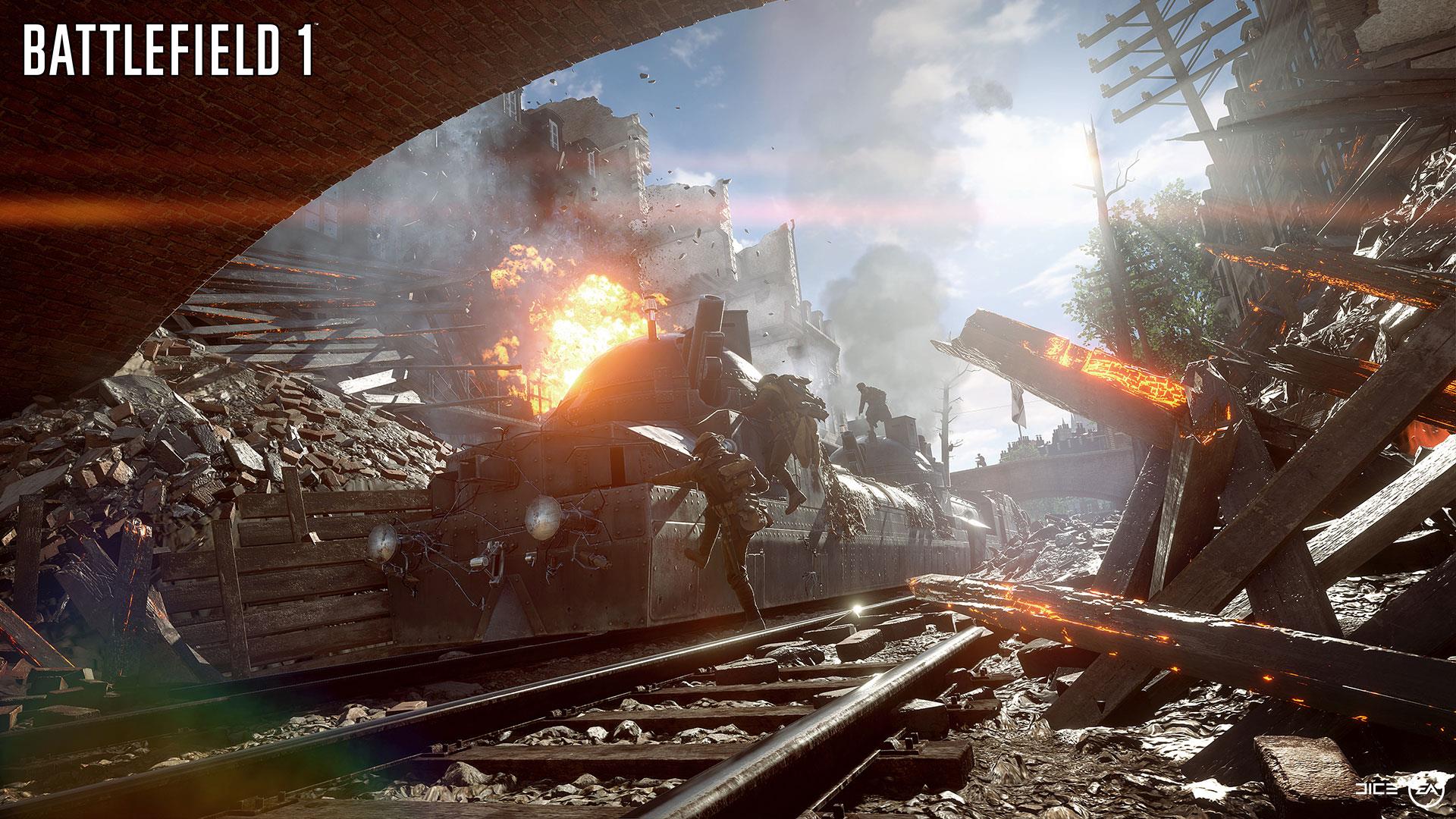 Soon, you will be able to participate in the Battle of the Selle with the free Giant's Shadow map in Battlefield 1.
If you watch the trailer above, you can see the new weapons which was outed a bit early this week by one of the game's artists: the grenade-launcher crossbow. That's rather cool. Take that, you massive train.
The map, which is separate from the Season Pass, will arrive next week on December 13 for those who own the Premium Pass and for those who pre-ordered the game.
If you are not Premium Pass holder or you did not pre-order the game, you can download the free map on December 20 with everyone else.
Expected on December 1, Giant's Shadow is set along the Selle River in France during the Hundred Days Offensive, which was the final period of World War 1.
Players will come out of the trenches and into a open battlefield rife with infantry and tank engagements. It looks to be set on the same map you saw during the Through the Mud and Blood campaign, and as previously noted, the massive armored train is present along with a crashed zeppelin.
Battlefield 1 is available now on PC, PS4 and Xbox One.