Battlefield 1's Battlepack system has the potential to be really, really good - but it isn't there yet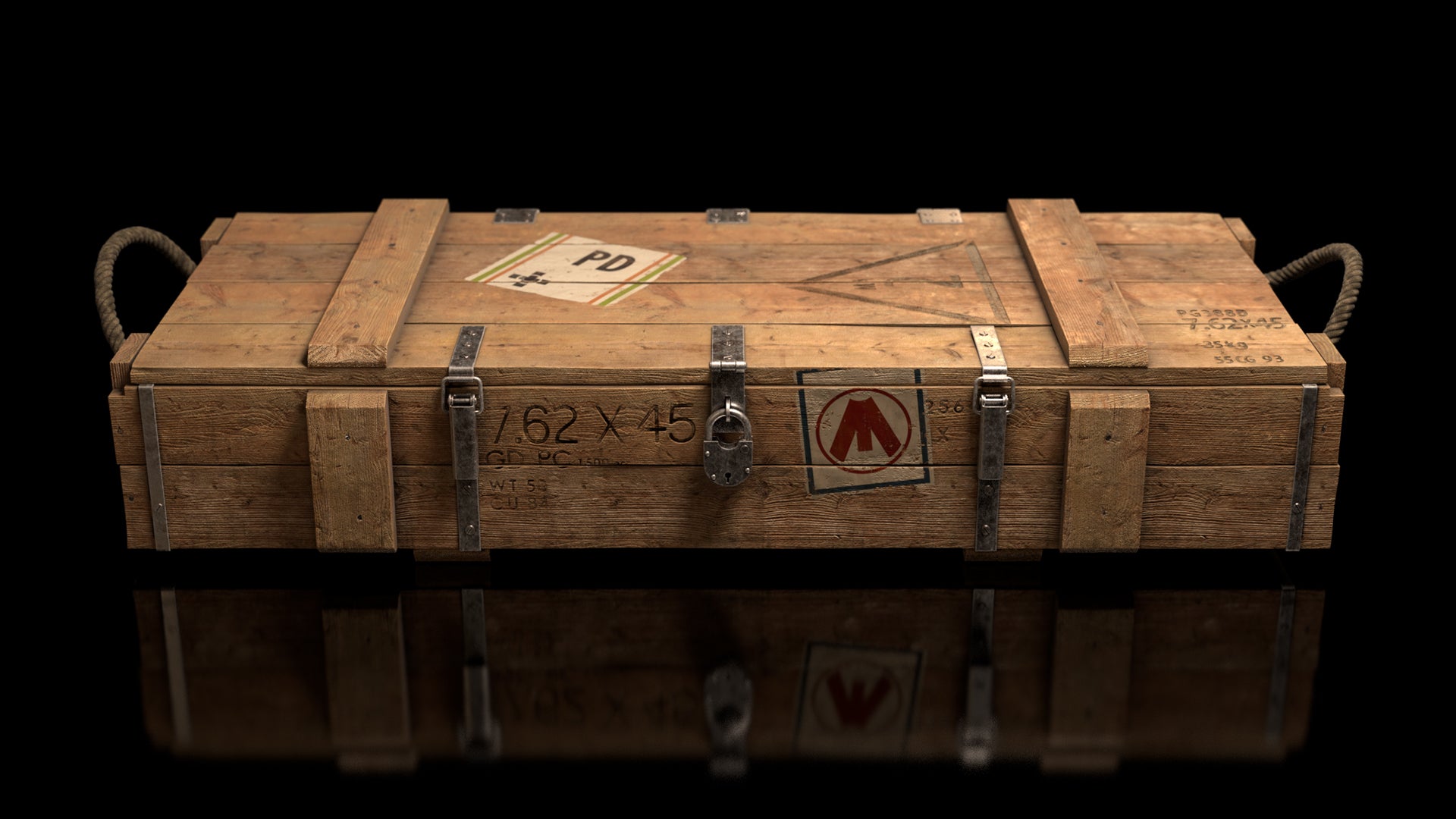 Battlefield 1 players are a bit underhwlemed with the Battlepack system, and that's a painful missed opportunity.
Battlefield 1 experts Westie and TheTacticalBrit are in agreement: the Battlepack system is a bit rubbish right now.
At present, whether you get a Battlepack or not is RNG-based, and some Battlefield 1 players might not see them until they've put tens of hours into a game. There's no way to earn more Battlepacks in-game, either - unless you want to dismantle the stuff you've got already, which is gonna take a while if you're unlucky.
This means you might see a player running around in Battlefield 1 looking like a fresh-faced scrub, but they're actually a really-seasoned veteran - and vice versa. It's a haves-and-have-nots economy which doesn't reflect in-game performance at all.
In the video above, the two veterans suggest Battlefield 1 could take a lesson from games like Rainbow Six: Siege, allowing players to earn Scraps (the in-game Battlepack currency) through play, perhaps by completing challenges.
This would give players a chance to grind for the stuff they want, and also lends itself well to Battlefield 1 events, like double scraps or limited time potential drops. Events give players a reason to keep checking in, which keeps a multiplayer community healthy.
It would also be nice to tone the RNG down a little bit so that really skilled Battlefield 1 players have a higher chance of earning a Battlepack; maybe if you're in the top three at the end of a match several times a day you get a guaranteed drop, or something.
It's certainly something to think about. Not every Battlefield player likes cosmetics, seeing them as out of place with the franchise's serious military tone, but since they're already in-game they may as well be rewarding rather than frustrating, right?