Battlefield 1943 Iwo Jima video is full of explosions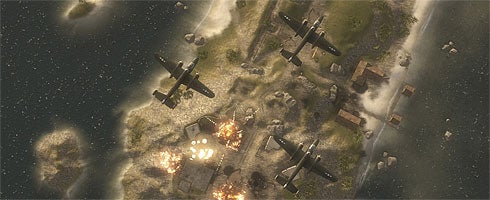 Very nice looking video for Battlefield 1943's Iwo Jima map is posted after the break.
Looks like it's loaded with bombings, explosions, trenches, and other things war related.
The map's out for PS3 and Xbox 360 this June for 1200 MS Points ($14.99).
Thanks, David.