Battlefield 1 - unlike PS4, you will need Xbox Live Gold to play the beta on Xbox One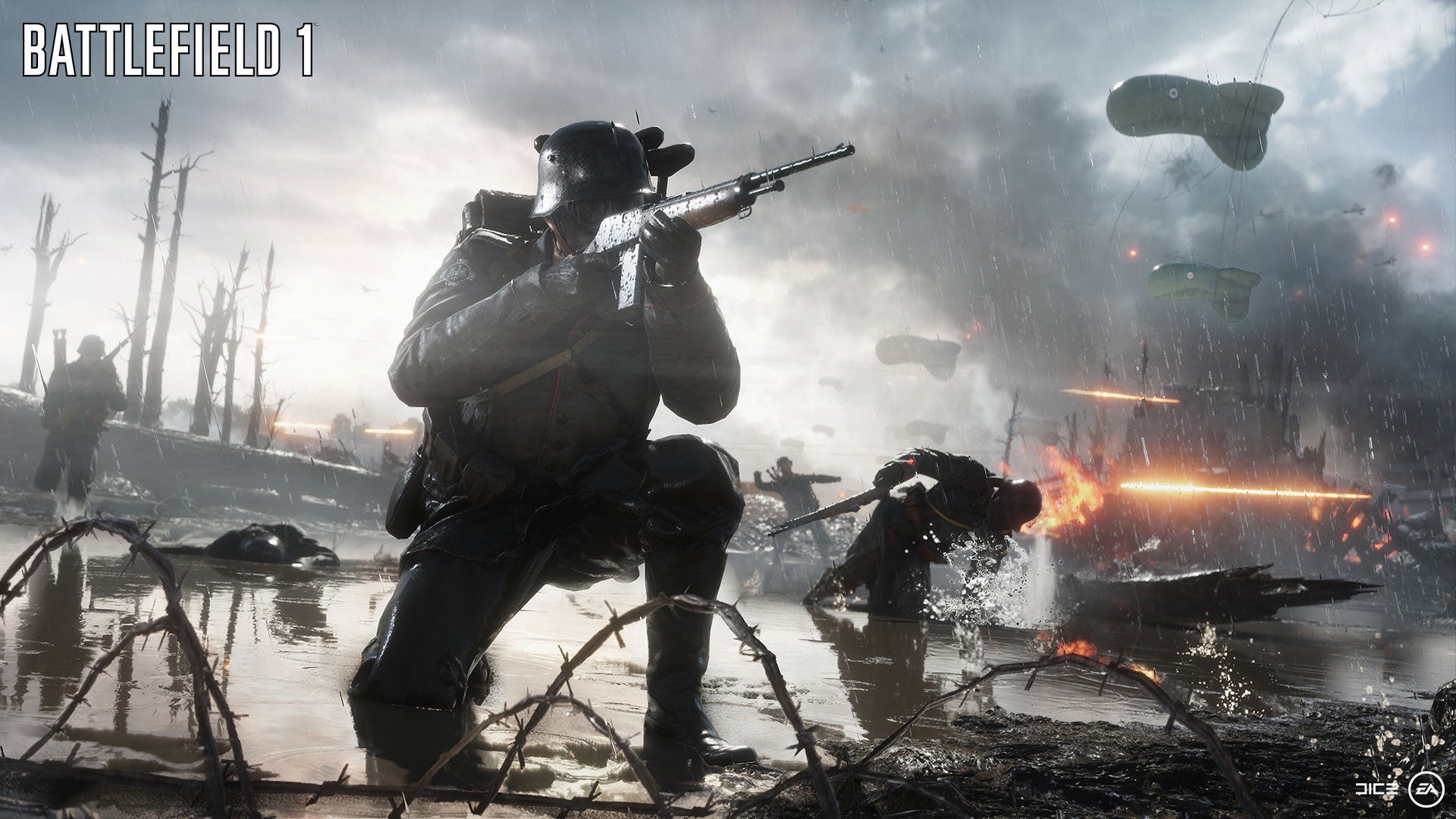 Hopeful Battlefield fans looking to jump in the upcoming beta on Xbox One will need to be Gold subscribers.
When the Battlefield 1 open beta kicks off tomorrow on all platforms, anyone will be able to join without any prerequisites. Anyone except Xbox One players that is.
EA revealed yesterday that PlayStation Plus will not be required to play the beta on PlayStation 4. Today, the publisher confirmed what many feared: Xbox Live Gold is needed to play on Xbox One.
The game's Twitter account dropped the bad news earlier, in an answer to one fan's question as you can see below.
@Soggy_Taco Thanks for contacting us. You will need an Xbox Live Gold account to play Multiplayer during the Battlefield 1 Open Beta.

— Battlefield (@Battlefield) August 29, 2016
This also applies to the Insider early access, which is live right now. This news may not be a huge deal for most, since the vast majority of players interested in multiplayer games probably already have a Gold subscription.
It does, however, prevent those who were looking for a reason to resubscribe around the game's launch from making a call now, and generally limits the number of players the beta is going to be available to.