Yes, Battlefield 1 has a server browser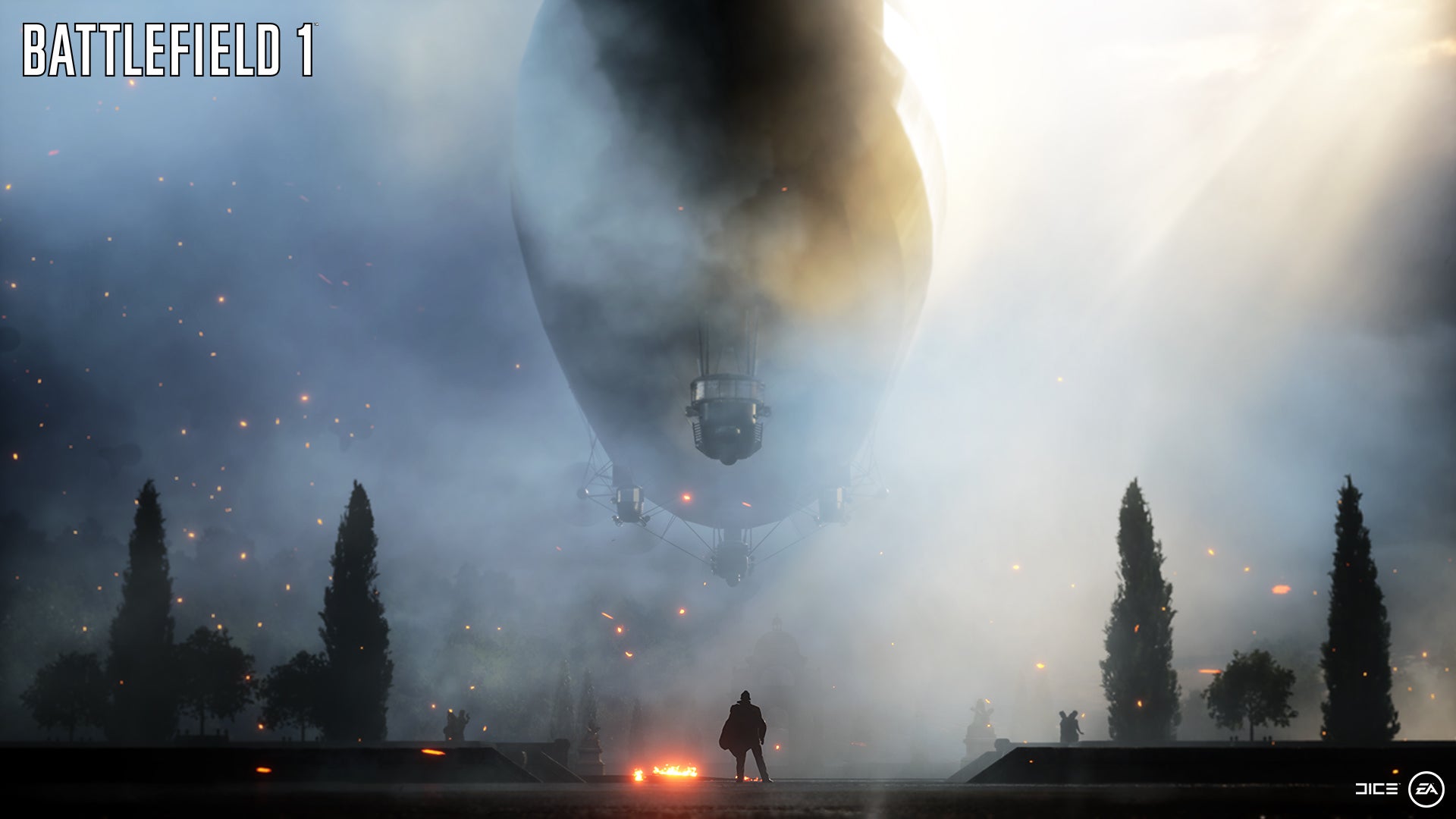 Battlefield 1 won't corral users into automated matchmaking.
Yes, Battlefield 1 has a server browser
Battlefield 1 has suddenly become the great hope of multiplayer shooters, as every other franchise marches into the sci fi-flavoured future and the Internet suddenly decides this is a very bad thing.
As such, every little bit of good news about DICE's latest is welcome, so today's tiny tidbit will probably be well received: Battlefield 1 will have a server browser.
Unfortunately, we don't have any further details. Will the server browser be integrated in-game, or will you need to alt-tab to Battlelog? If it's in-game, will it be available on PS4 and Xbox One as well?
These aren't the only questions Battlefield fans are asking. Will there be dedicated servers? Will servers be available to rent from day one? These and many other questions went unanswered during a Twitter Q&A earlier in the day, which largely rehashed information we winkled out of the reveal and recent interviews.
It's entirely possible DICE doesn't have the answers yet - or at least the community managers orchestrating the Q&A didn't have them. You might be surprised how late in the process some of these decisions are made. or maybe you wouldn't be, given Battlefield's reputation for troubled launches - something DICE intends to tackle head on this time (again).
Battlefield 1 releases in October for PC, PS4 and Xbox One.
Server Browser confirmed. https://t.co/QFD8huHMAz

— Battlefield (@Battlefield) May 10, 2016