Battlefield 1 Revolution Edition leaks online, includes main game and season pass
EA is close to revealing a Battlefield 1 bundle called Revolution, if this Amazon France page is to beleived.
The product page has since been removed, but it did show promo art for the bundle, content details, as well as a release date.
According to the site, Battlefield 1 Revolution Edition includes the main game, and the Premium season pass. It was listed for an August 22 release on PC, PS4, and Xbox One, priced €60.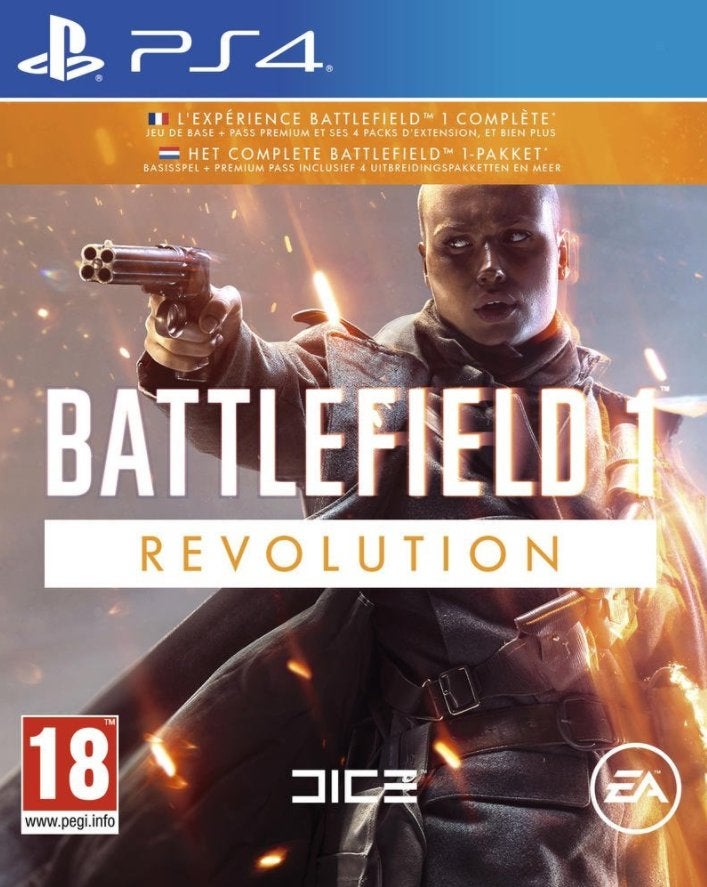 The main art, as you can see, includes elements from the upcoming DLC In the Name of the Tsar. DICE has yet to officially reveal a release date for the add-on, but this could indicate that it too will be out on the same day.
EA previously said that gamescom would bring us new details about the expansion, so this could be where we hear the official release date. If you don't like waiting, there are currently three maps from the DLC available to play in the game's CTE.
Just recently, DICE dropped Albion, a massive-scale map. All DLC weapons are also playable in the CTE, though not all of them are finished.