Battlefield 1 will let you rent your own servers, but everything will go through EA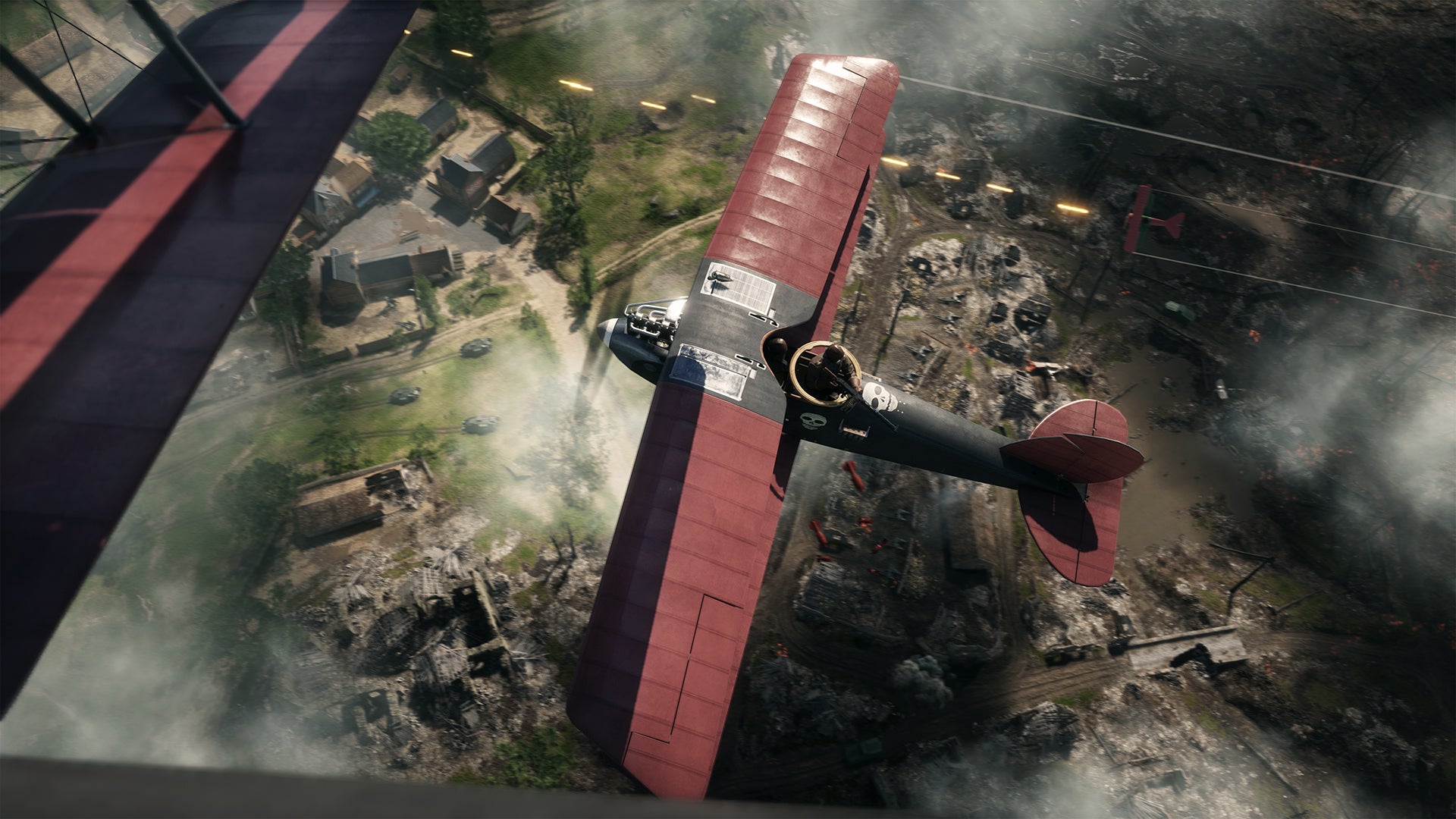 EA is bringing back Rent-a-Server for Battlefield 1, but not without a few changes.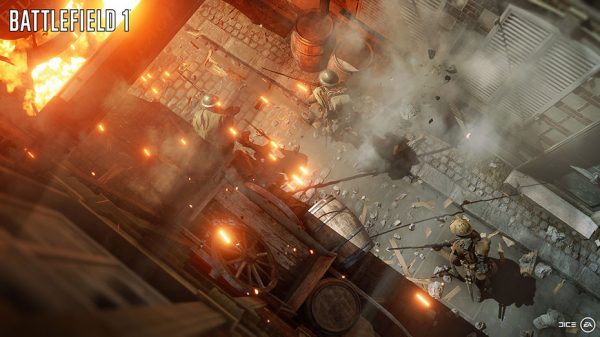 EA has announced early details of the Rent-a-Server programme for Battlefield 1. This programme, which has been available on PC for years, started on consoles with Battlefield 3.
Using it, anyone can set up their own servers and customise in-game rules.
Shortly after launch, Battlefield 1 players will be able to rent a server directly through an in-game store. Previously, if you wanted to host a private server you had to turn to third-parties authorised by EA to lease them.
EA said the new method allows it to have more control over the quality of the hardware used, since they're going to be the sole provider. This also helps centralise the support process, as you'll now be able to talk to EA's own support channels when issues arise.
The announcement update revealed that players will be able to customise server name, map rotation, game modes, and other gameplay settings. It did not say exactly which options will be restricted, but said a few of them will be locked.
That said, the publisher added more options could gradually open up based on player feedback.
This will no doubt be a particularly hot topic for PC players, who are used to having massive amounts of control over server settings. It's unclear at this stage how restricted the new settings are going to be.
More Rent-a-Server details will be unveiled closer to launch.