Battlefield 1 Prise de Tahure map free for all, Turning Tides trial coming this week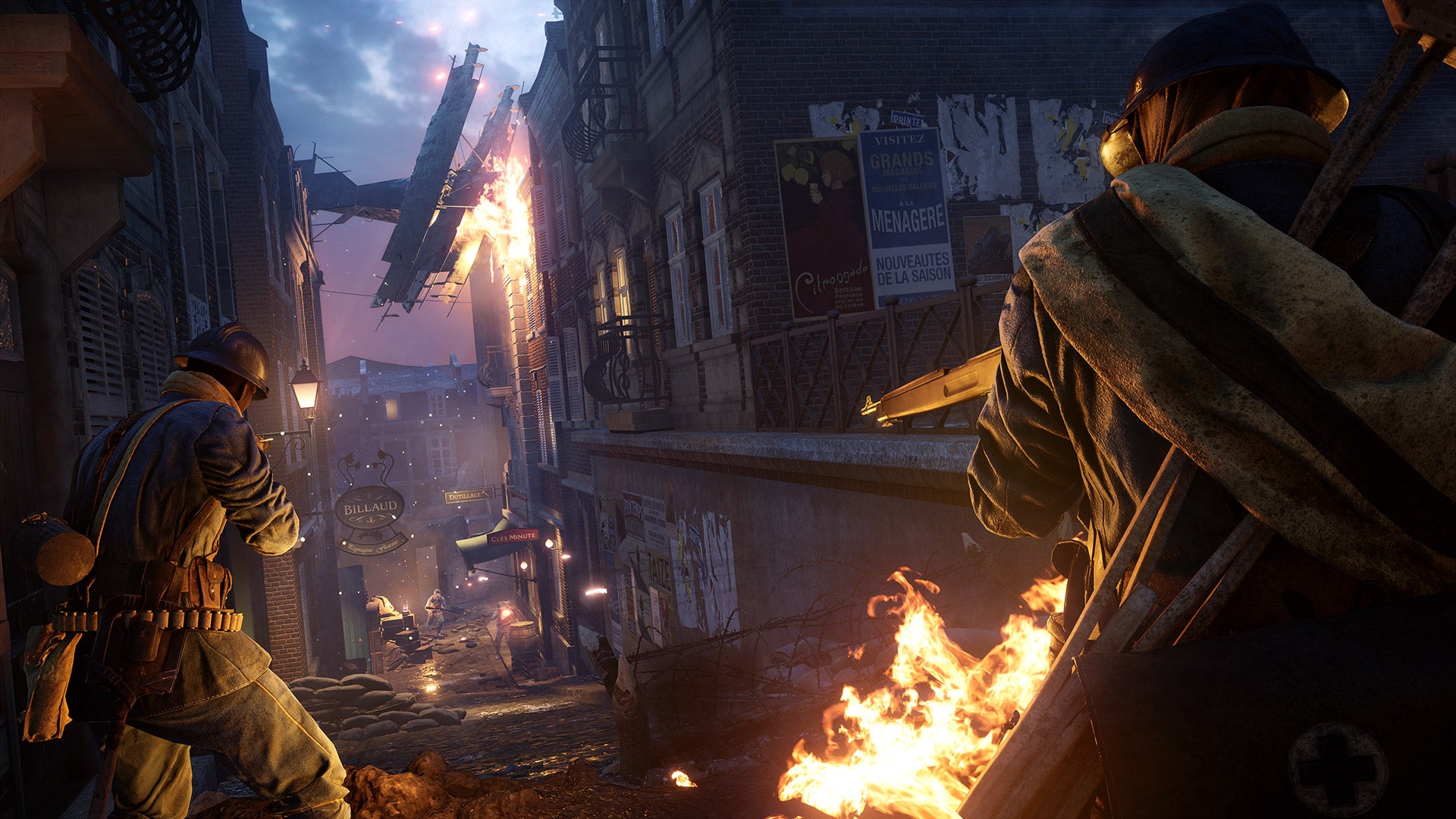 Battlefield 1 developer DICE is kicking off the new year with a development update about some of the new content coming to the game this month and beyond.
To start with, the Battlefield 1 Prise de Tahure map, which has only been available to They Shall Not Pass and Premium owners, will be available for free to all owners of the game starting tomorrow.
Prise de Tahure is another one of the game's night maps, and was added in July.
DICE is also giving non-Premium players a chance to try out many of the DLC maps in this week's trial. It kicks off January 16 and will remain available until January 22. The Turning Tides - Gallipoli Trial not only makes the Gallipoli-based portion of the DLC available to play, it also unlocks maps from In the Name of the Tsar, as well as They Shall Not Pass.
The rest of Turning Tides content, in the form of two new maps and new vehicles, will be available to Premium members later this month. Beyond that, DICE confirmed that it'll be revealing early details of Apocalypse, the game's final expansion, very soon.
Expect a new patch to drop this month.