Battlefield 1 open beta is now live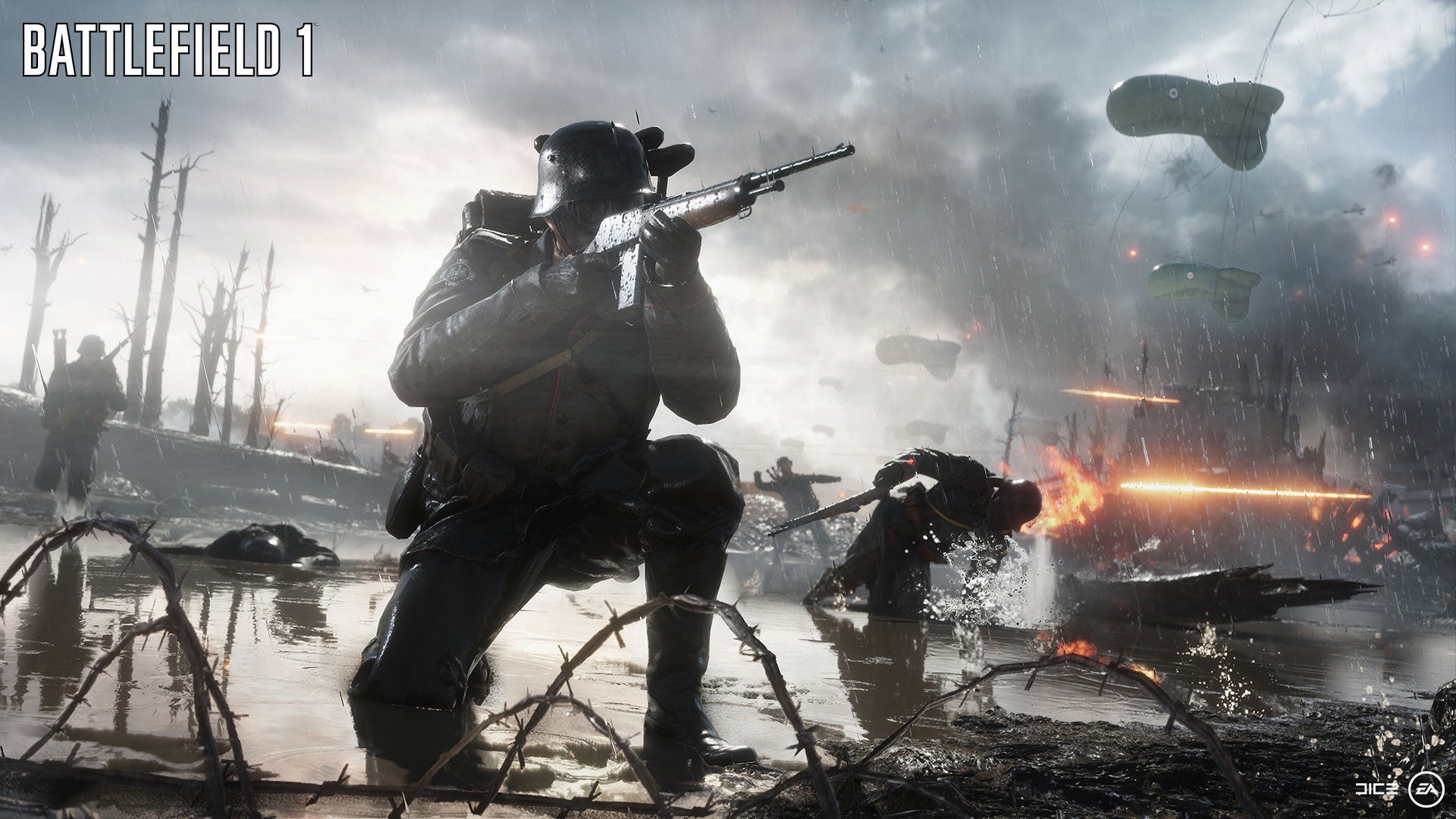 The Battlefield 1 open beta is now available on all platforms, for everyone to download and play.
EA has launched the Battlefield 1 beta, right on schedule. This beta is open, and available to download on PC, PlayStation 4, and Xbox One without the need of codes.
The download size is just over 6.1GB on all platforms. You can grab it from here for Xbox One, here for the EU PlayStation Store, and from this link for the North American PlayStation Store.
For PC players, just load up Origin and check the Free Games section, you'll see it under Demos and Betas.
You do not need PlayStation Plus to play the beta on PlayStation 4, but you will need Xbox Live Gold on Xbox One. EA has not yet announced an end date for it either, but September 8 is the date being thrown around.
If you're grabbing it on PC, don't mess with the resolution scale option, otherwise you're going to run into performance issues. You may also want to download these new Nvidia drivers.
Servers are now open, too, so you'll be able to play it as soon as the download is finished. We'll be bringing you more coverage of the beta throughout the week.