Battlefield 1 June update and Nivelle Nights map dropping tomorrow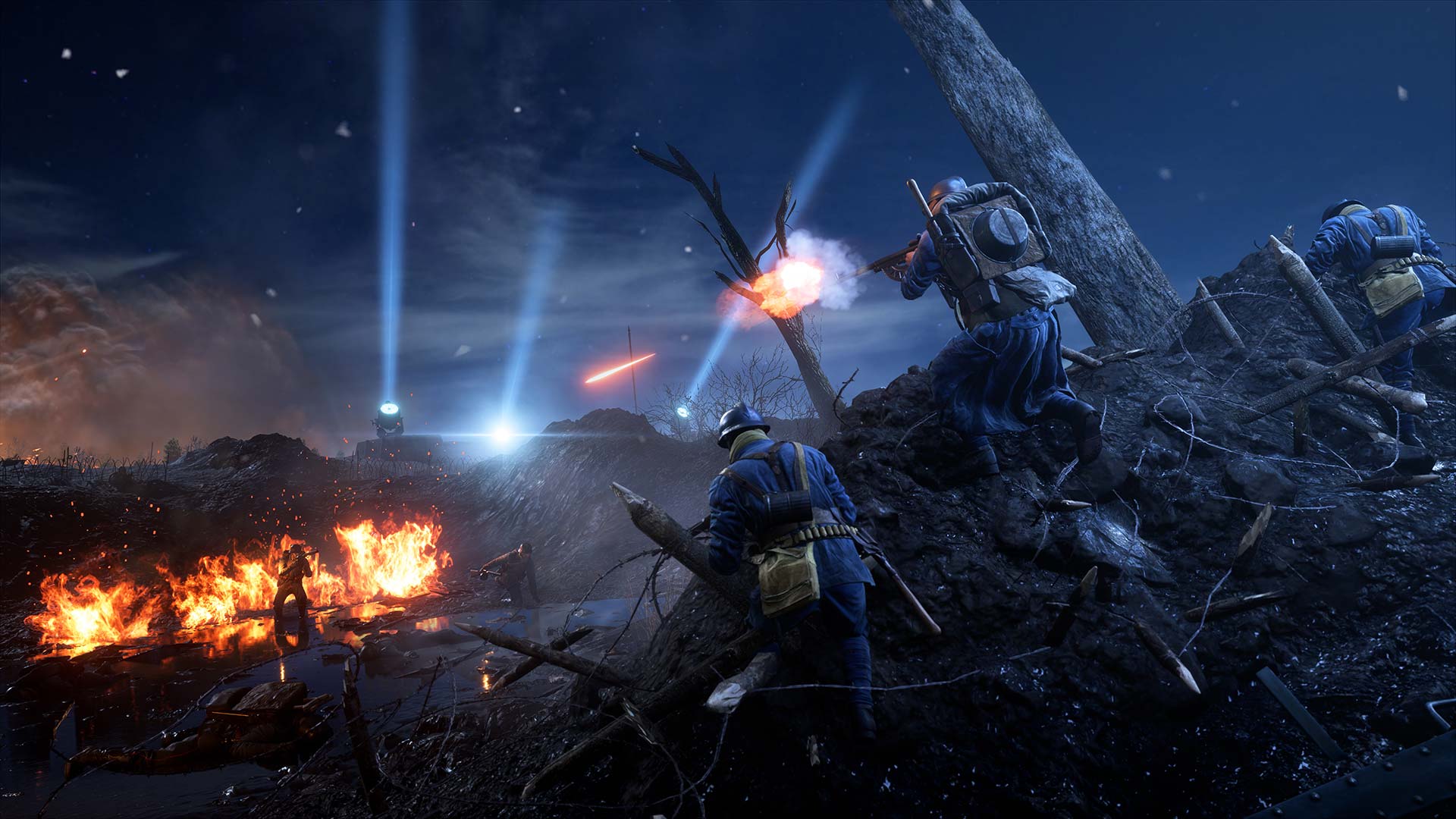 This month's Battlefield 1 update will be rolling out tomorrow alongside the Nivelle Nights map.
A couple of days prior to E3, Battlefield 1 developer DICE revealed the slate of upcoming content updates from now until September.
This schedule confirmed that Nivelle Nights, the game's first night map, would be releasing this month. DICE has now announced the specific release date and times across PC, PS4, and Xbox One.
Tomorrow morning, servers will go offline for two hours of maintenance, following which the patch will be deployed. Here are the times for each of the three platforms:
PC: Offline for two hours starting 12am PT, 3am ET, 8am BST, 9am CEST
PS4: Offline for two hours starting 2am PT, 5am ET, 10am BST, 11am CEST
Xbox One: Offline for two hours starting 4am PT, 7am ET, 12pm BST, 1pm CEST.
Nivelle Nights will be accessible to owners of Premium, and the They Shall Not Pass expansion. DICE promised to publish the patch notes later on tomorrow, after the patch has gone live.