Battlefield 1 concept art is stunning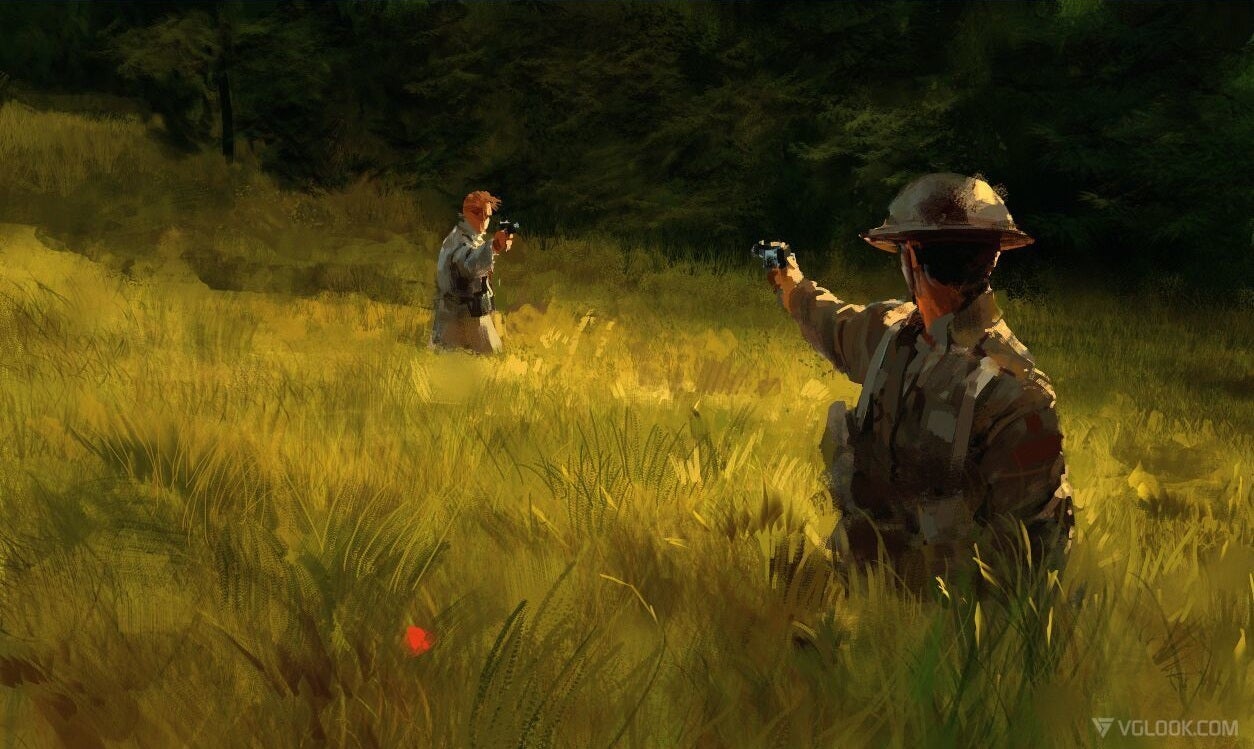 The concept art for Battlefield 1 will knock your socks off.
Battlefield 1 concept art is stunning
Battlefield 1 is quite the popular FPS considering all we've seen so far is a trailer.
Set in World War 1, EA had concerns that their "younger consumers" wouldn't have a clue what that even meant which either speaks volumes about today's standards of education, or is a testament to the fact that the age rating on the box means diddly squat.
But that's all in the past now, and the hype train is packed and ready to pull out of the station.
For today's treat, take a look at the gallery below, which features some absolutely amazing concept art for the game, perfectly illustrating the horrors of war in a time when luxuries like blowing up civilians with drones didn't exist. You can peruse the full gallery here.