Battlefield 1 beta - take a look at one of the best LMGs, the MG15 N.Aa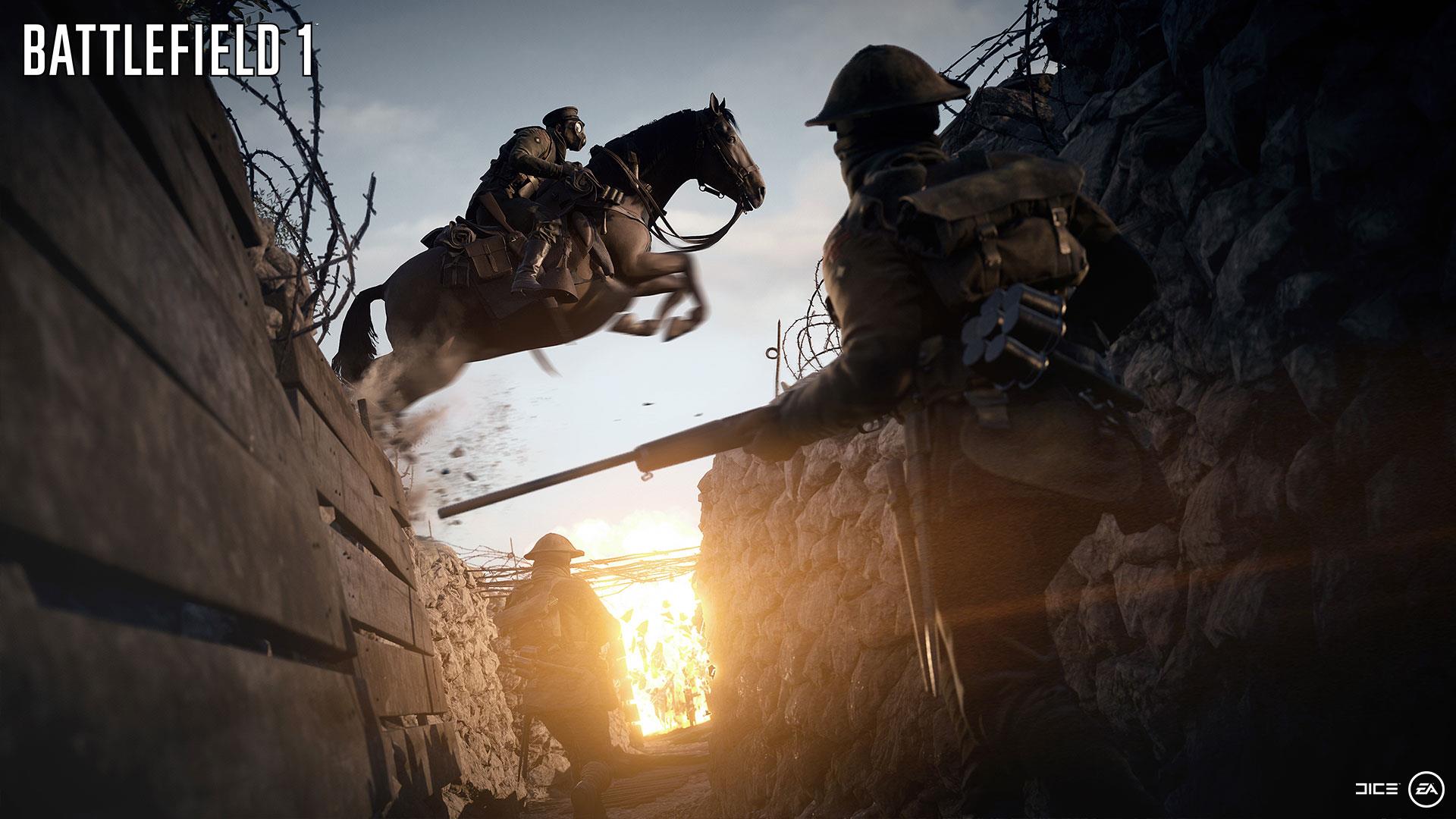 One of the LMGs in the Battlefield 1 beta works very similarly to modern weapons.
LMGs are once again available to the Support class in Battlefield 1. There are couple you can use in the beta, but because of the weapon unlock bug, many have yet to test out the MG15 N.A.
Which is a shame, because according to Westie, It's one of the better weapons in the beta. In the video above, Westie picks up the LMG and shows off just how similar it is to modern weapons.
There are two versions of the MG15 N.A. available in the beta, the Suppressive and Light Infantry. Like other LMGs, continuous fire increase accuracy, especially over range, but it does mean the weapon will overheat. It's also very slow to reequip, or switch to from another gadget/sidearm, so needs some management.
You should probably unlock it once you have the Warbonds, if you're playing the Support class.