Meet Battlecry's first three classes in gameplay footage debut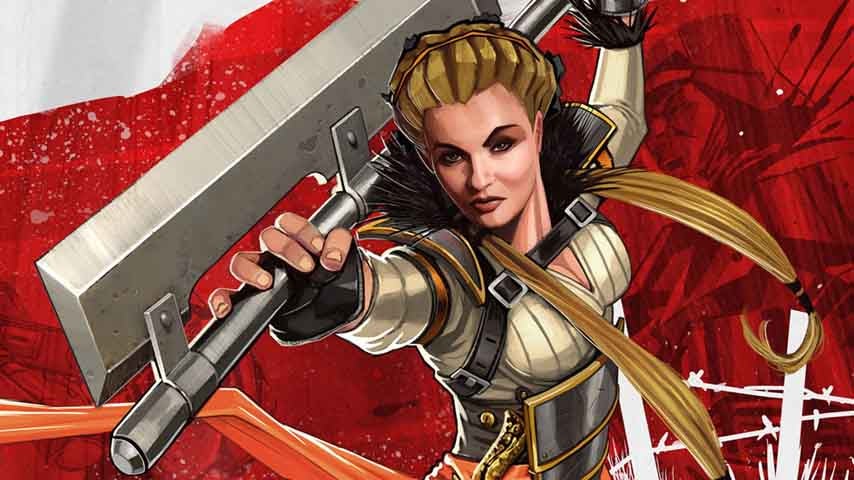 Battlecry made quite a splash at PAX Australia this weekend, but if you couldn't make it to sunny-ish Melbourne, here's some gameplay footage from the show.
Battlecry is an upcoming free-to-play team shooter for PC from Battlecry Studios, a new studio owned by Bethesda parent Zenimax.
We didn't know much about it until this weekend, when Bethesda made good on its tease and released first gameplay footage.
The footage below introduces the first three classes: the Enforcer, the Tech Archer, and the Duelist.
The publisher also brought a playable demo to PAX Australia, and announced that a beta is coming in 2015, debuting in Australia and New Zealand.