Battlecry beta teaser trailer is full of cartoony blood splatter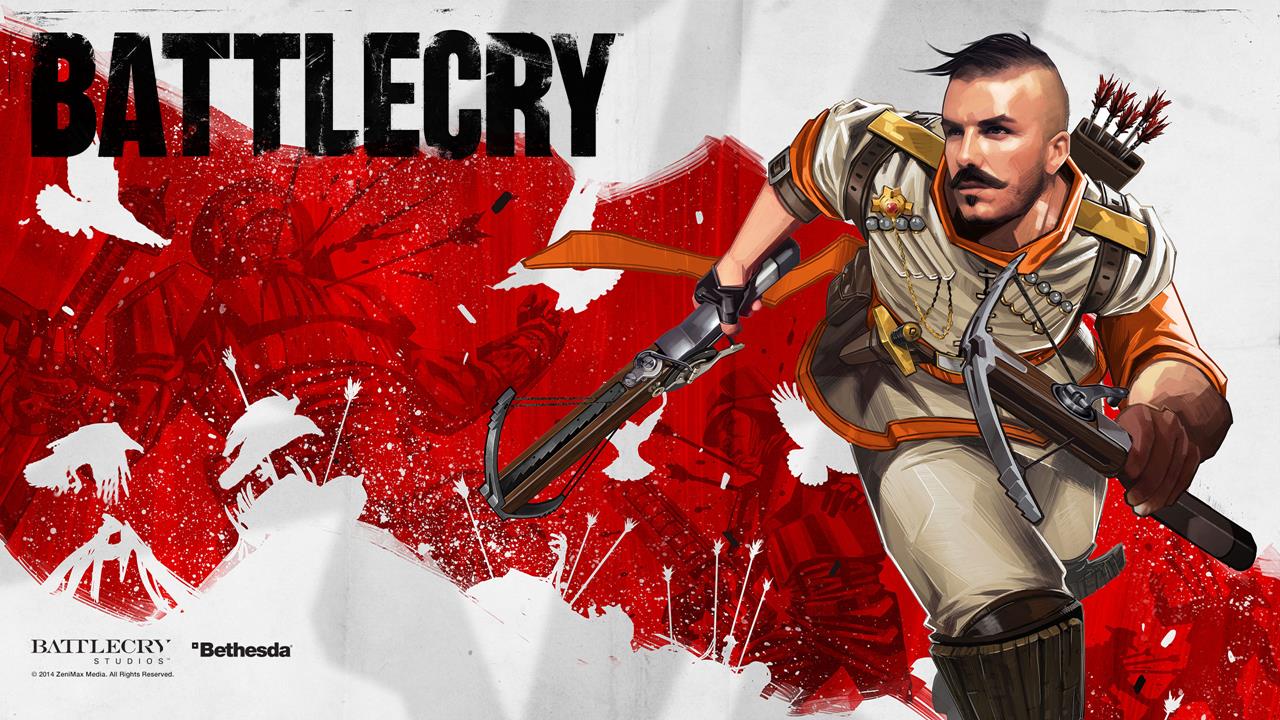 Bethesda has released a new short teaser trailer for Battlecry, to remind you that it still exists.
The video below is just a short one, showing some action kills from the two factions available in the game.
The more interesting news comes from the Beth blog though. The publisher brought a payable demo to PAX Australia and announced that the beta will launch first in Australia and New Zealand, sometime in early 2015.
Battlecry is a free-to-play, class-based multiplayer shooter that was announced earlier this year. The game is often described as a medieval take on Team Fortress 2.