BattleCat is a Splinter Cell, The Division and Ghost Recon crossover FPS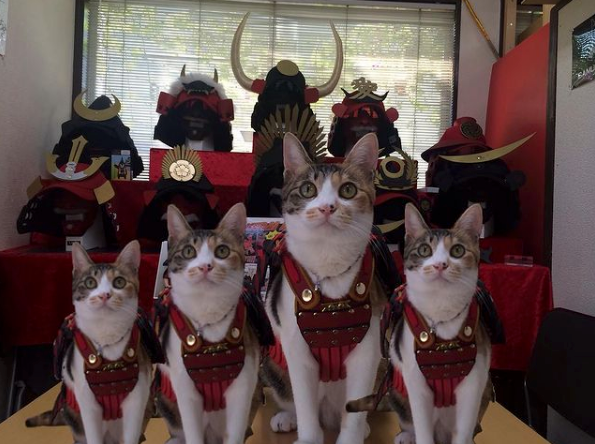 It looks like a new Ubisoft multiplayer shooter has leaked.
BattleCat is said to be a new first-person shooter that combines elements of Splinter Cell, The Division, and Ghost Recon.
Twitter user Zer0Bytes published a selection of images showing off the new, unannounced game over the weekend, though Ubisoft has moved quickly and managed to take down the images since.
The images appear to show an internal document – seemingly meant for internal use – that describes a game called 'BattleCat', a first-person shooter set in the Tom Clancy universe that's reportedly targeting consoles and PC (thanks, VGC). Bear in mind that may be a codename and the final title could very well be something different.
Ubisoft has yet to announce the game, and VGC noted that the publisher is not planning to reveal it at E3, either.
As per the images we've seen, playable characters in the multiplayer shooter include Splinter Cell's Echelon, Breakpoint's Wolves, and The Division's Cleaners and Outcasts.
How all these units will come together narratively remains to be seen, but apparently, each character has its own unique abilities and class perks that you can use to your advantage on the battlefield – the Wolves have bonus armour, Echelon has radar stealth and the Outcasts can prevent nearby allies from dying.
As per the leaked document, two modes have been revealed:
• Escort: Escort a package to a delivery zone before defenders can intercept and stop you.
• Ringleader: Collect rings from fallen enemies – which sounds a bit like dogtag modes in other shooters.
Could this be a key title in Ubisoft's plans to shift its focus from relying on triple-A games and expand into high-end, free-to-play titles? It seems possible.
Given that Rainbow Six Extraction, Far Cry 6, The Division Heartland, and Prince of Persia are all set to arrive before April 2022, it stands to reason that this game could still be months away from release yet.
You can read more about what to expect from Ubisoft Forward on its website. The Ubisoft showcase will kick off on June 12 at 12pm PT /3pm ET/ 8pm UK/ 9pm CEST. You can also check it out via Twitch, or YouTube.
To keep up with anything and everything E3 related, be sure to bookmark our E3 2021 Schedule for full dates and start times.
(Image credit: SamuraiAge).