Battleborn delayed to May 2016, per latest Take-Two financials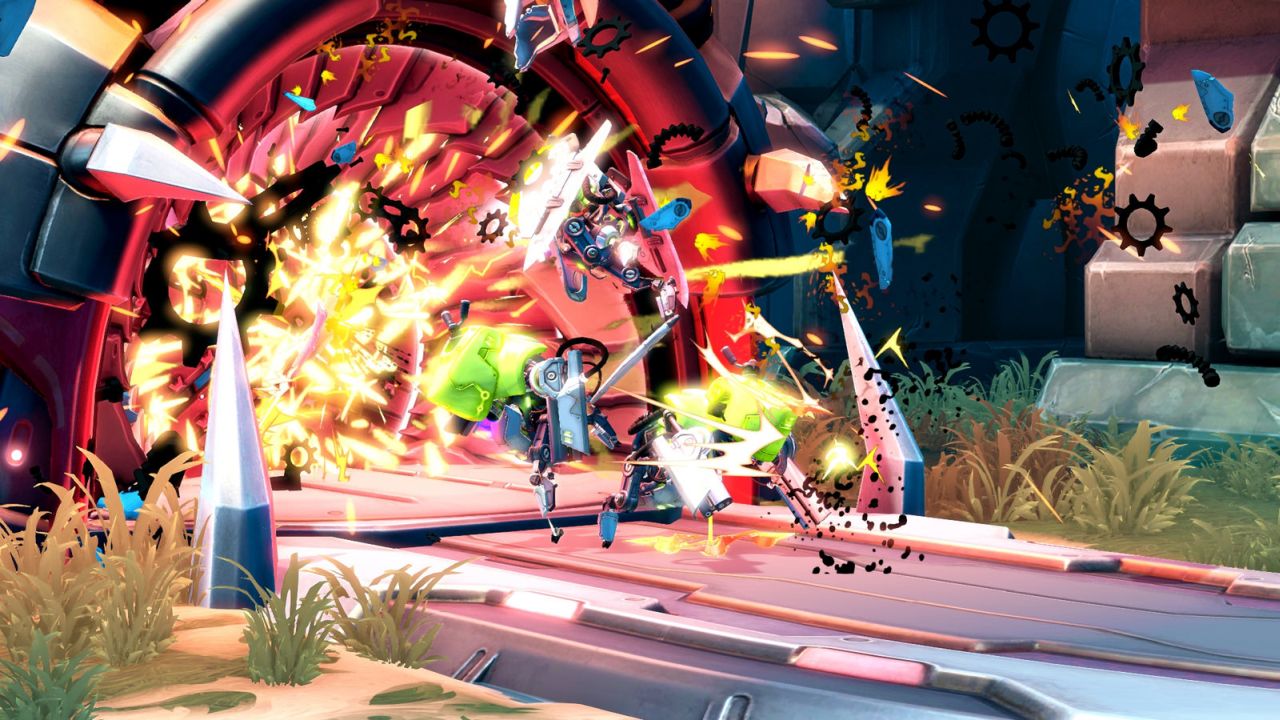 Battleborn, Gearbox Software's online shooter, has been delayed to May 2016 Take-Two announced in it latest financial report.
The company said the game will now be released on May 3 for PC, PS4 and Xbox One.
Take-Two said during a call to investors the open beta will go live early next year and the delay will provide Gearbox more time to polish the game. It was originally slated for release on February 9.
Company COO Karl Slatoff also said on the call there were "several" unannounced games currently in the pipeline. He provided no additional color on these titles.
Take-Two also reiterated the PC-exclusive XCOM 2 originally slated for release in November, was still slated for a February 5, 2016 release.
It was also noted Mafia 3 was still on track for a release in calendar 2016, which is during the company's 2017 fiscal year.
There are also six DLC releases in the works for WWE 2K16 from December onward, although launch dates are TBA.
NBA 2K16 sold over 4 million units its first week of release.
GTA 5 and GTA Online continue to meet or beat expectations. As usual, sales figures weren't provided, but Take Two did say that GTA Online now has over 8 million active users per week - a year-on-year increase.
The money end
For the company's Q2 of fiscal year 2016, it reported net revenue increased 175% to $347 million, compared to $126.3 million year-over-year.
Net income increased to $55 million compared to a net loss of $41 million year-over-year.
The largest contributors revenue were NBA 2K16, GTA 5 and Grand Theft Auto Online, NBA 2K15, and Borderlands: The Handsome Collection. GTA Online was "the single largest contributor to recurrent consumer spending" during the quarter.
Digitally content grew 57% year-over-year to $141 million. The largest contributors to net revenue in the sector were GTA 5, NBA 2K, Borderlands and the WWE 2K series.
Revenue from consumer spending, which included virtual currency, downloadable add-on content and online games, grew 39% year-over-year and accounted for 51% of net revenue from digitally-delivered content, or 20% of total net revenue.
Catalog sales accounted for $165.8 million of net revenue led by the Grand Theft Auto, NBA 2K and Borderlands franchises.