Battleborn technical test emails being sent out to Gearbox SHIFT members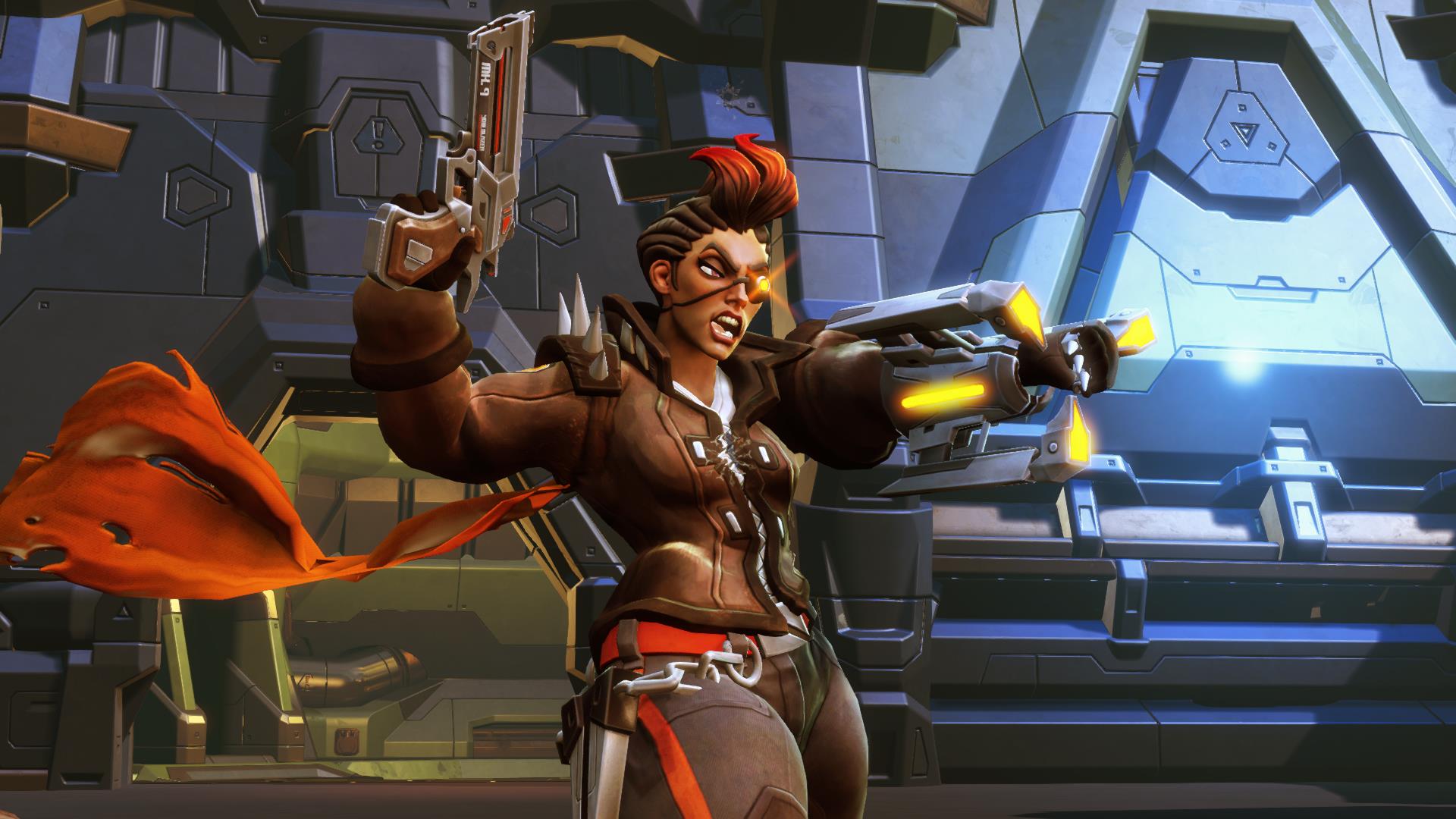 Those with a Gearbox SHIFT account who signed up for the Battleborn closed beta should check their in-boxes.
According to multiple reports, Gearbox has started sending out the NDA for the technical test, which means the beta should be ready to roll soon.
The test will occur on PC, PlayStation 4 and Xbox One and if you're a PC user, the specs you need to run it are below, courtesy of Destructoid.
OS: Windows 7 x64-Bit or Later
Processor: Intel Core2 Extreme CPU Q6850/ AMD A8-3870k (Quad Core CPU's)
Memory: 6 GB
Hard Disk Space: 70 GB free
Video Memory: 2 GB
Video Card: AMD HD 7700/ NVIDIA GeForce GTX 660 or better, PhysX support
Sound: DirectX 11 Compliant
If you still haven't signed up for it, you can do so through the Battleborn website. An open beta is also planned, but a release date hasn't been announced for it.
Battleborn releases on the aforementioned platforms February 9.
An infographic posted on the game's official website is below, which gives you a short rundown of combo figures, various arlternative skills available and the like.