Survival game SCUM is Devolver Digital's biggest launch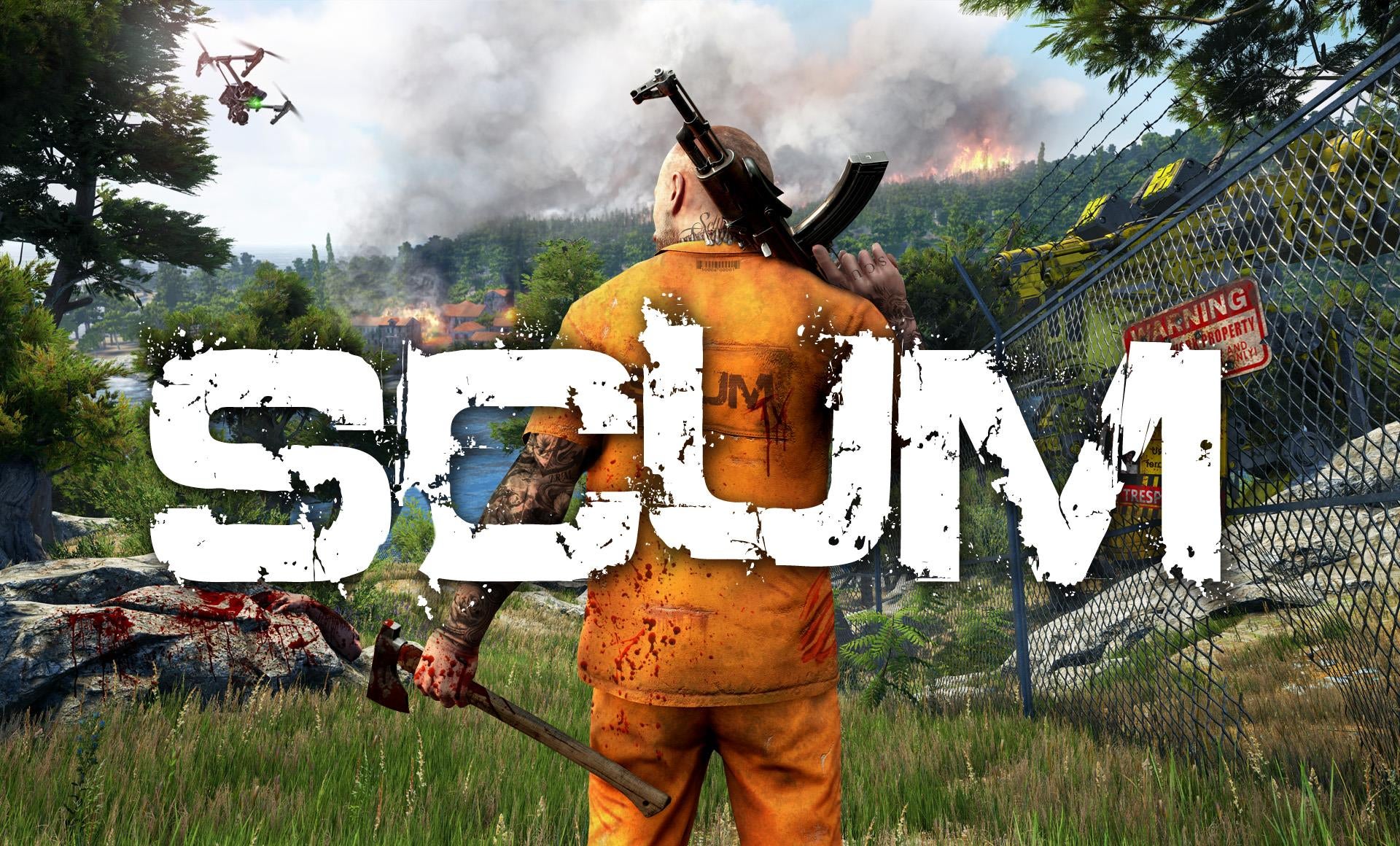 SCUM has launched on PC, selling over 250,000 copies in its first 24 hours, and clocking up over 50,000 players at its peak.
Devolver Digital's survival title with granular a twist launched earlier this week, and is the biggest launch for the publisher to date. Developer Gamepires tweeted that sales of the title surpassed 250,000 within the first 24 hours, while Devolver tweeted that the game was its "biggest launch ever." What's more, SCUM's concurrent player count peaked at 50,000 on launch day.
It's highest peak was yesterday, with over 56,000 concurrents, while over on Twitch, the game had a peak of over 158,000 viewers on launch day.
SCUM is a survival game first and foremost, and it heads into simulation territory with players having to take into account factors like metabolism, body temperature, and so on, while battling 63 other players in a Running Man-esque scenario that pits criminals against one another for the amusement of an audience.
Unlike battle royale games, the map doesn't shrink, so you could be wandering around looking for your next victim for a good chunk of time.
SCUM is currently in Early Access on Steam, and has already had its first update. You can check out the patch notes right here.