Battle.net could soon get Appear Offline mode, avatars, Discord-style groups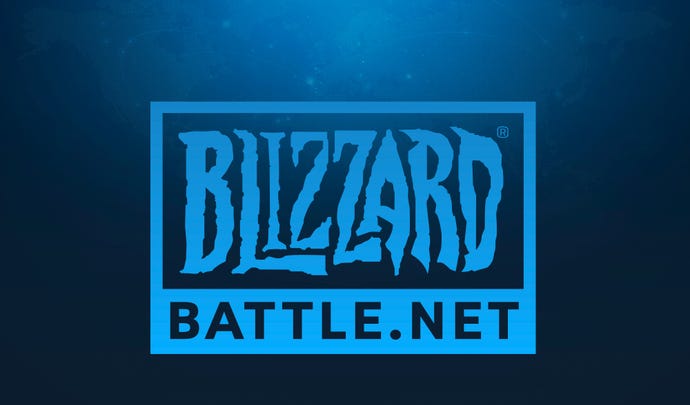 Battle.net may be close to a big update that will bring some much needed features.
A series of code strings that were datamined from the most recent Battle.net release mention Offline Mode - something fans have wanted for years, Discord-like groups, profile avatars, and more.
The groups feature in particular is very interesting, and sounds a lot like what Discord currently allows. We're not sure yet how fully-featured, if at all, this new addition will be, but it's a good start. The datamine also revealed a number of icons you can use for your group. They're all original, with some inspired by characters in Blizzard games and Destiny 2.
You'll be able to set an avatar for yourself, too, and just like group icons, there's already a bunch of them. Not much is known about Offline Mode, other than it will exist at some point. You can see the new avatars, and the many code strings that were discovered through MMO Champion (via PCGamesN).
As it stands, Battle.net offers basic chat functionality to PC players. You're able to set your status to Online, Away, or Busy. That's about the extent of the feature set, but this could change soon.
Battle.net recently got a mobile app, so something is definitely happening behind the scenes. The upcoming Destiny 2 release later this month could make for a nice opportunity to announce and release these features.