Batman reviews swing in, EG goes with 9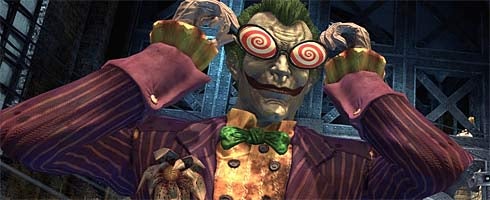 This is looking pretty much unanimous. Rocksteady's Batman: Arkham Asylum's sitting pretty with a 92 percent MC average, with even the "tougher" pubs coming out with glowing praise.
It's out this Friday. We're sending you subliminal messages to buy it by having our website covered in Batman ads. Actually, fuck it: just buy it.