That Batman: Arkham Knight trailer is full of codes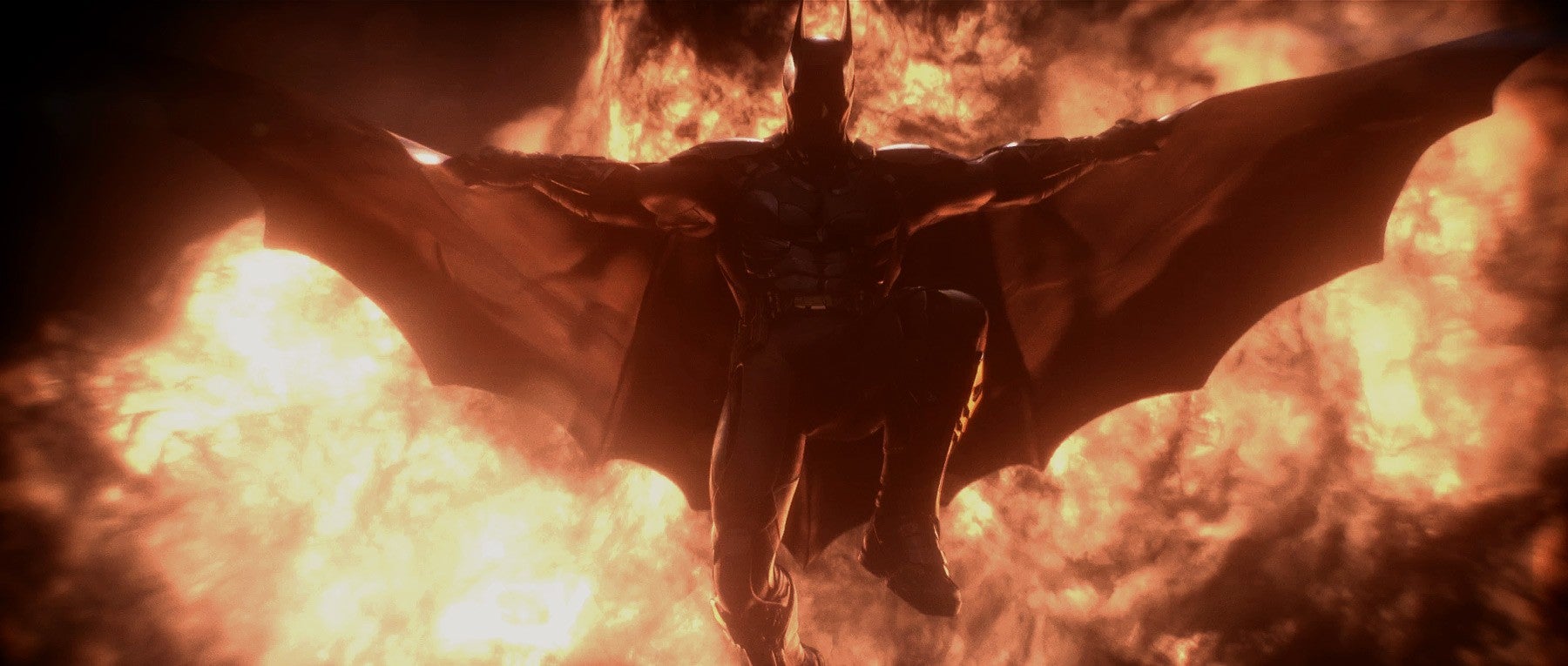 Batman: Arkham Knight's trailer is like a Transformer - there's more than meets the eye.
The new Batman: Arkham Knight trailer contains a number of codes.
Eagle-eyed users have spotted four so far, and work on cracking their meaning is progressing.
According to an /r/games thread rounding up results so far, the codes pertain to "Person of Interest" fields on the Arkham Knight website. Entering text here results in a message advising you to crack the cipher.
So far, fans have managed to unlock an extended character bio for Poison Ivy using the password "botanical gardens", with new concept art and information on her Arkham Knight appearance. You need to click the tiny arrow to the right of the first person of interest input field to find Ivy's.
Warner Bros. has done quite a good job with this website, as the assets in the other two profiles can't be pulled from the developer console. I did manage to get at Ivy's, but they've been posted as layered images which need recombining, which is clever enough that I respectfully didn't steal them for you, since you can just go put the password in for yourself. You can go look at this GIF though, for sure.
Hopefully someone will figure out how to get at the other two profiles soon.
Batman: Arkham Knight is expected on PC, PS4 and Xbox One in June.