Grab the latest Batman: Arkham Knight PC patch before the DLC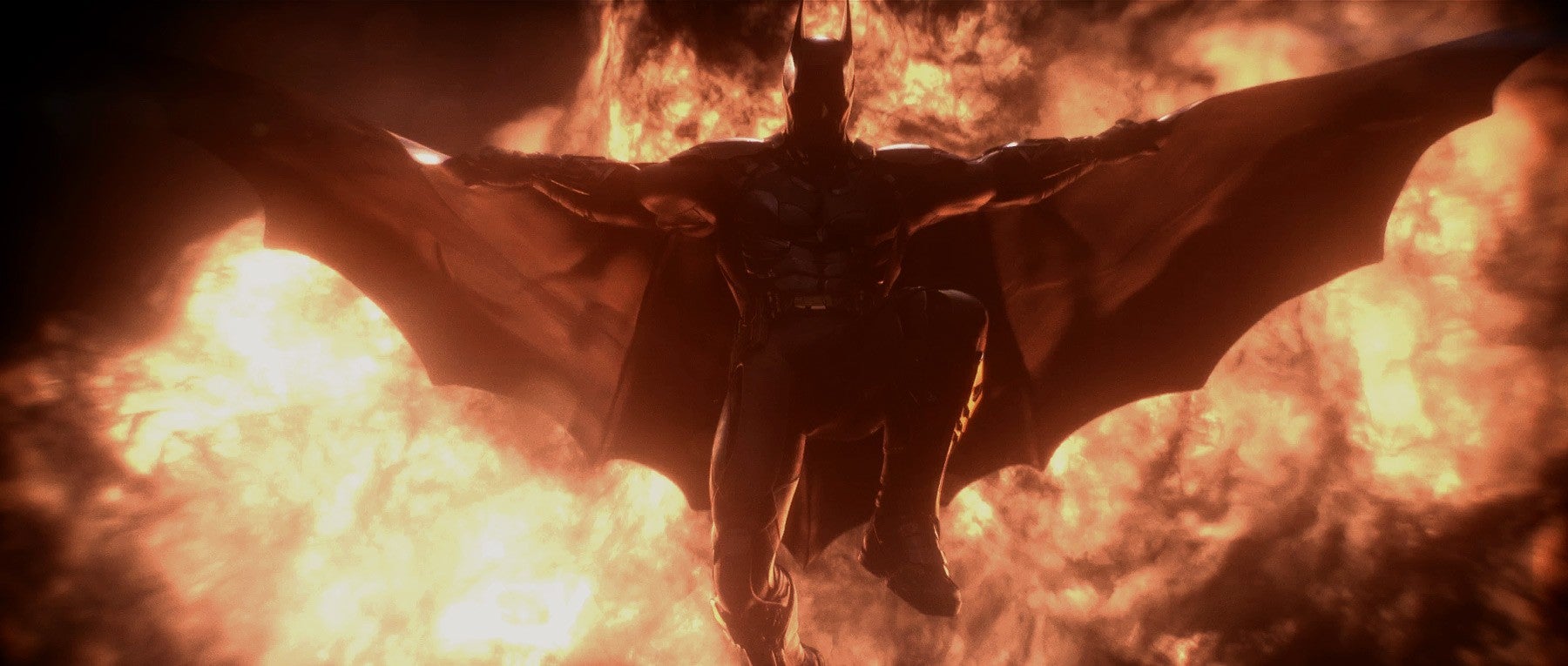 Batman: Arkham Knight has been updated on PC. Be sure to grab it before the latest content drop.
The latest Batman: Arkham Knight patch includes a number of individual miscellaneous fixes which should bring great relief to affected players.
In general, though, its main purpose is to prepare the game for the latest batch of content. In a Steam Community post, Warner Bros. said it was holding off on releasing Crime Fighter Challenge Pack #6 so that everyone had time to update before it hits, so it seems quite important.
Full patch notes follow.
Added support for January DLC content
Fixed issues with the benchmark map which could occur after installing the Season of Infamy: Most Wanted Expansion content
Resolved an issue on some notebook PC hardware where the screen flickers on launch. Users will require the latest Nvidia drivers and Microsoft Windows drivers installed.
Fixed some keyboard and mouse prompts functioning incorrectly after certain keys had been rebound.
Fixed an issue on the in-game store where free DLCs were shown to have a value of ".0"
Addressed an issue where rebinding keys could cause quickfire gadget attacks to work incorrectly for Batgirl, Red Hood or Harley Quinn
Miscellaneous DLC gameplay fixes and stability improvements