Batman: Arkham Knight - leaderboards not working on PS4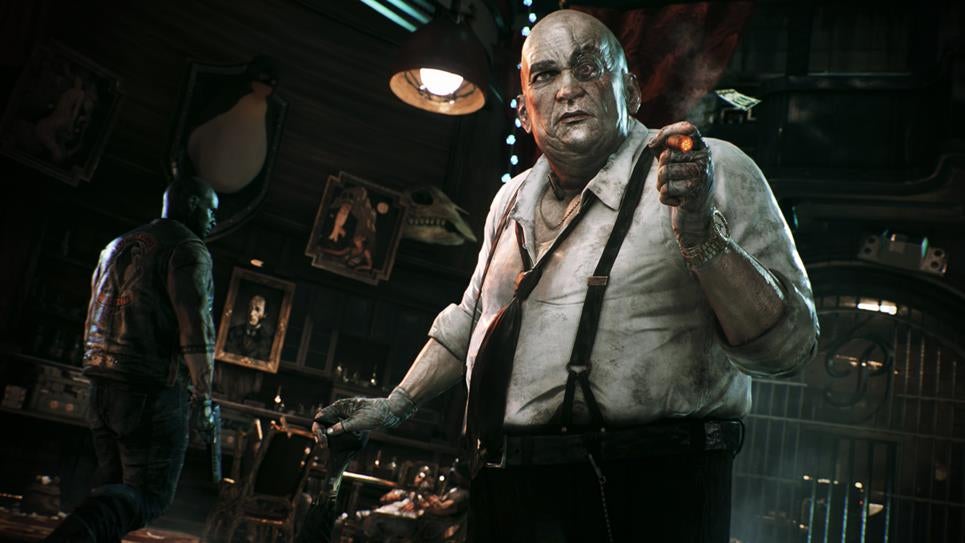 The leaderboards part of Batman: Arkham Knight is not loading on PlayStation 4.
This week has not been particularly great for Batman: Arkham Knight. The game's PC port was so broken that publisher Warner Bros. decided to suspend sales until all issues have been dealt with.
The PlayStation 4 version is also having some issues, although admittedly they're nowhere near as show-stopping.
Over the past few days, users on the game's forums, Reddit, even Sony's community help pages are reporting that the game's leaderboards don't load. Restarting the game, console, and even deleting saves doesn't mitigate the issue.
I even tried it this morning and got this message:
This carries over in-game too, whenever you complete any of the mission challenges, the leaderboards section doesn't show up.
It's all part of the Gotham's Greatest metagame, which tracks everyone's scores as well as their friends'. Some believe this is a result of the servers getting overloaded. A similar issue happened with Mortal Kombat X - another Warner Bros. game - during the first few days of launch.
This issue appears to only affect the PlayStation 4 version at present, judging by the reports.