Watch the voice of Batman play Arkham Knight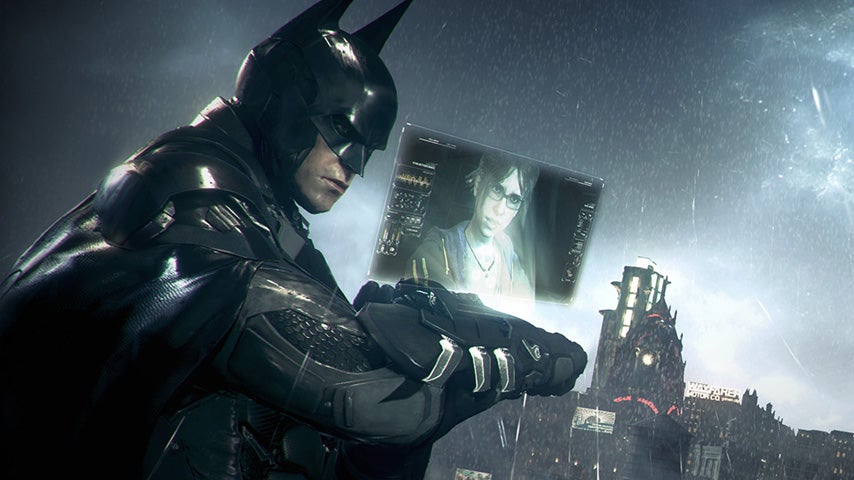 Batman: Arkham Knight lead voice actor Kevin Conroy is among a number of celebrities given an early look at the latest Rocksteady action epic.
Joining Conroy, our Batman: Arkham Knight testers today are Neil Patrick Harris, Wiz Khalifa, Blake Anderson, Minka Kelly, Kumail Nanjiani, Breckin Meyer, Joe Manganiello, iJustine and Troy Baker (who voices Two-Face, by the way).
I do my best to be very cynical of promotional materials but ugh some of this made me laugh like a newb. Take it away and let's not speak of it again until Batman: Arkham Knight releases on June 23 for PC, PS4 and Xbox One.
Thanks, Gamespot.