Batman: Arkham Knight - first look into the story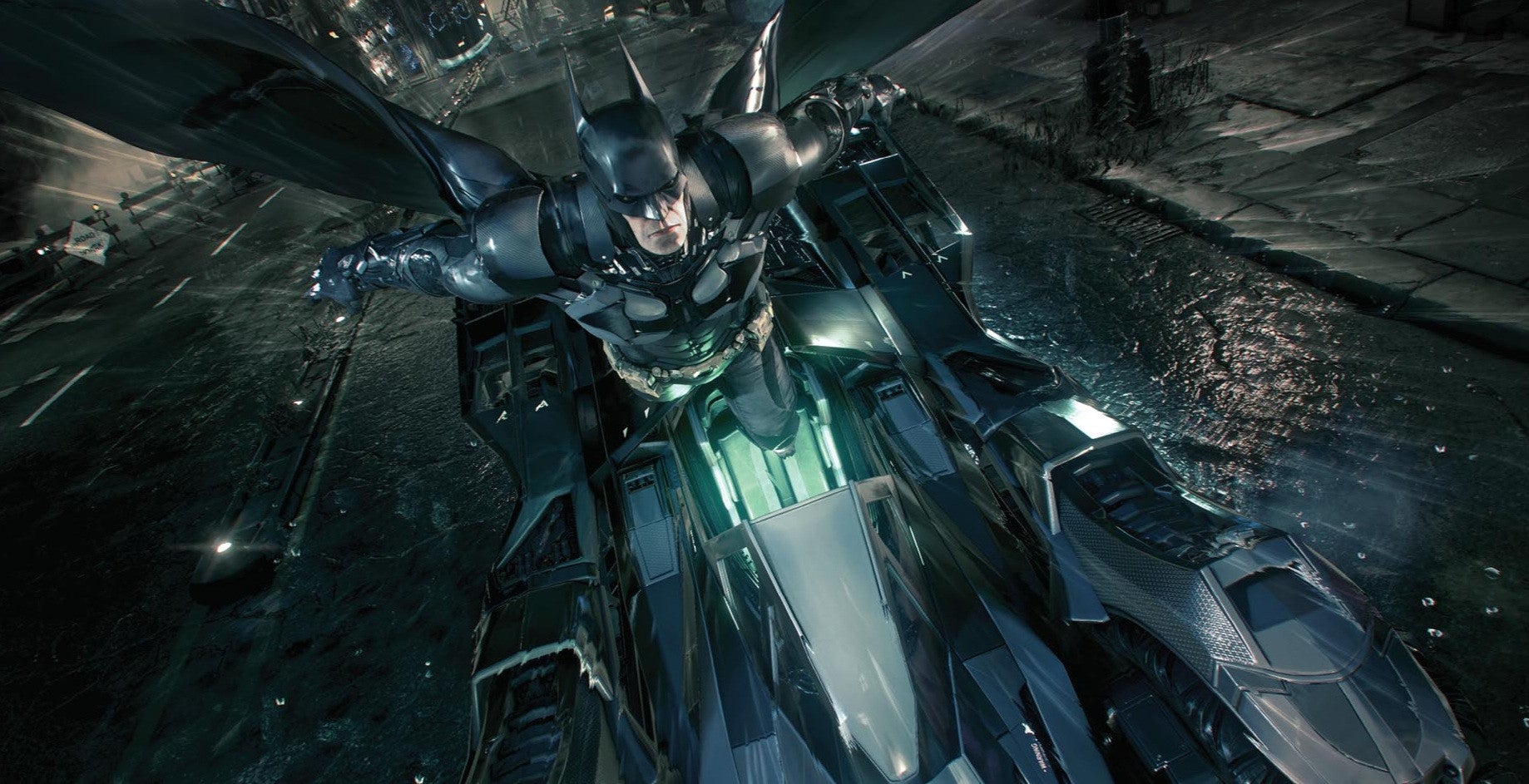 Batman: Arkham Knight has a new trailer available that gives us a peek into Scarecrow's plan to unite all villains against Batman.
The trailer below has a different tone to the ones showing Arkham Knight. Instead, we get a look at Scarecrow's team of super-villains including new footage of Poison Ivy and Harley Quinn.
There is plenty of gameplay in there too, with lots of new takedown moves.
Batman: Arkham Knight is out in June.