Batman: Arkham Knight gets new patch to fix leaderboards issue [UPDATE]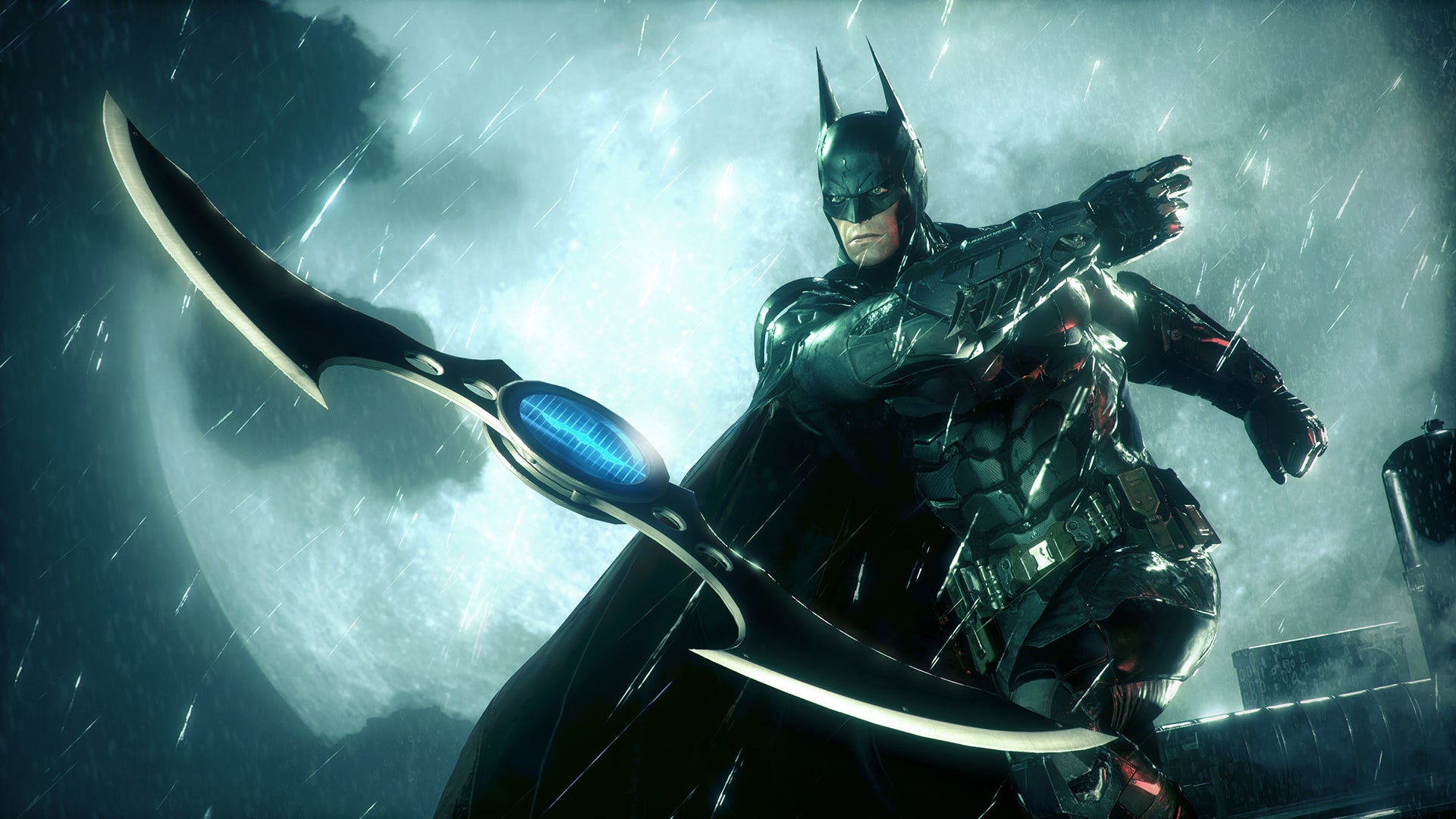 Batman: Arkham Knight has received its second post-launch update.
Update
The leaderboards are back but any scores attained while offline will not be added to the user total. Thanks, Eurogamer.
Original
Rocksteady has released a new patch to the PlayStation 4 version of Batman: Arkham Knight. The patch brings the game to version 1.03 and is roughly 100MB in size.
The only note provided is "leaderboard fix." The leaderboards assigned to both the AR challenges and Gotham's Greatest no longer give the failed connection error message. However, all leaderboards are empty, not showing any scores.
Users on Reddit have reported seeing only one score. The game could be taking a while to populate the leaderboards, so only time will tell.
Don't expect any major updates to hit PlayStation 4 or Xbox One soon, as Rocksteady is focusing all all resources on fixing the PC version. After all, Warner Bors. wants to put the game back on store shelves/a>.