September Batman: Arkham Knight DLC includes The Dark Knight's Batmobile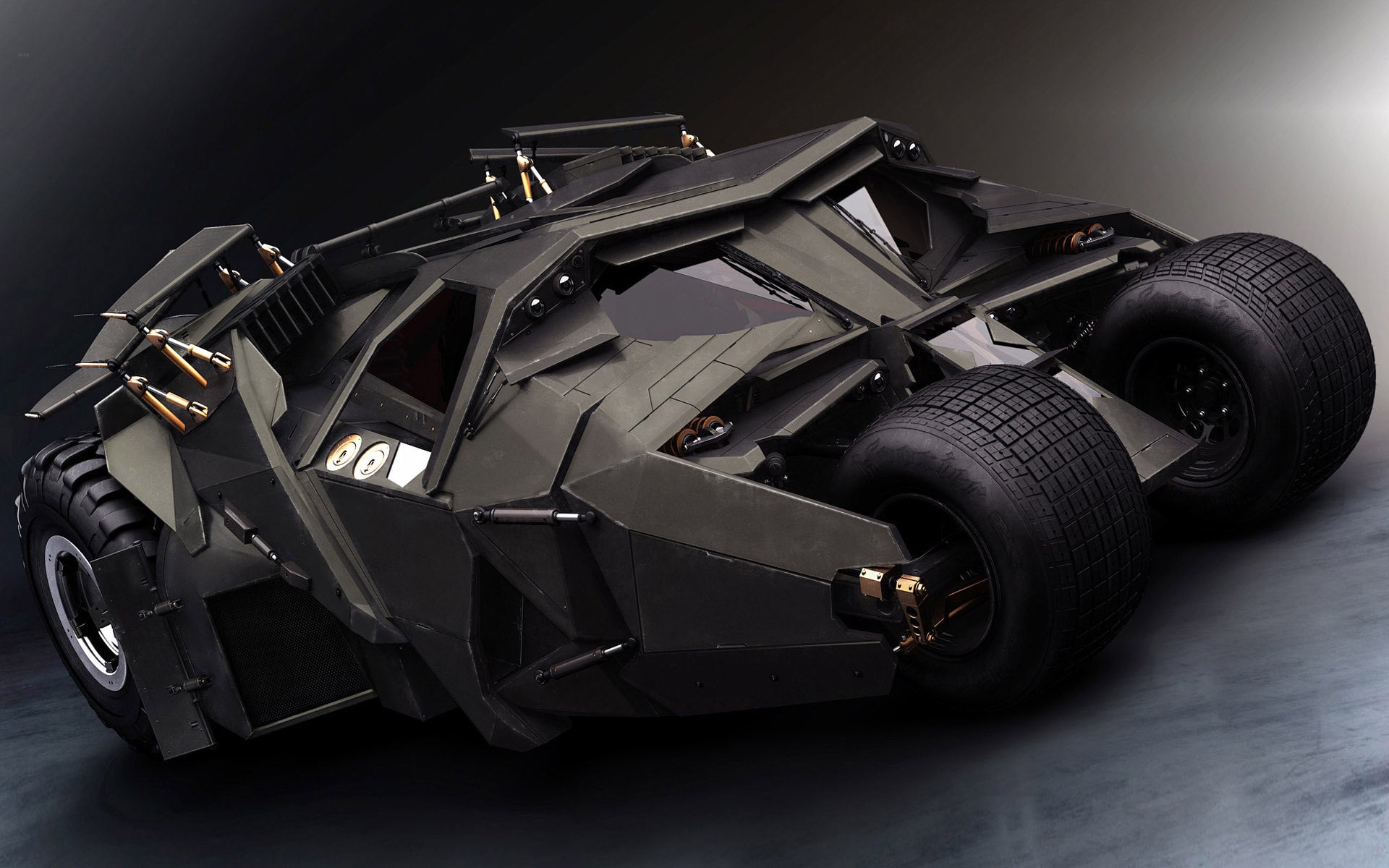 The 1989 Batmobile pack is out today for Batman: Arkham Knight, and Warner said today that next month, the super sharp Batmobile driven in Christopher Nolan's The Dark Knight trilogy will be released as DLC.
The 2008 Tumbler Batmobile Pack will not only include the car, but two tracks inspired by the 2008 movie.
Also coming next month is the GCPD Lockdown story pack set after the events of Arkham Knight. Players will take on the role of Nightwing trying to stop the Penguin from breaking out of the Gotham City Police Department.
The Crime Fighter Challenge Pack #1 is also out in September, and it comes with six AR challenges for Batman, Nightwing, Robin and Catwoman and the original Arkham Batman skin will alsp be released.
Check it out the 2008 Tumbler Batmobile in the trailer below, which announces today's availability of the 1989 Batmobile pack.