Batman: Arkham Knight and Mortal Kombat X have each sold 5M worldwide - report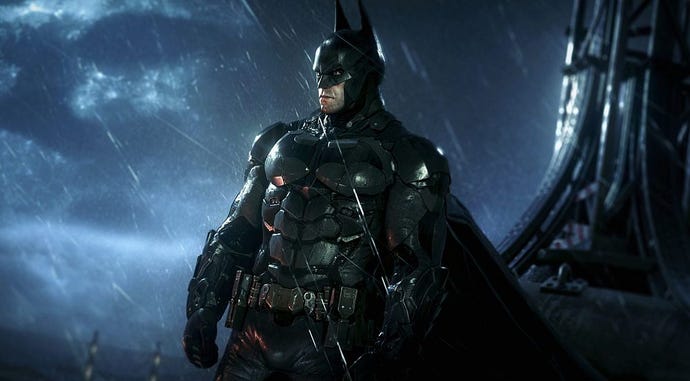 Sales of Mortal Kombat X and Batman: Arkham Knight are very good, according to a new report.
The gaming division of Warner Bros. is doing very well for the entertainment publisher. According to a Wall Street Journal [paywall] report, Mortal Kombat X and Batman: Arkham Knight, both published by Warner Bros. and both released this year, have each sold over 5 million copies worldwide.
Lego Jurassic World has also sold over 4 million worldwide, according to the report. Warner Bros., much like most game publishers, does not reveal sales data.
There are ways to get estimates, such as monthly NPD reports, but nothing is comprehensive. The report also does not mention if these numbers represent shipped copies or actual sales.
Batman: Arkham Knight is still not available for sale on PC, but is expected to return at the end of the month.
Thanks, Gamespot.