Batman: Arkham City gets VGA world premiere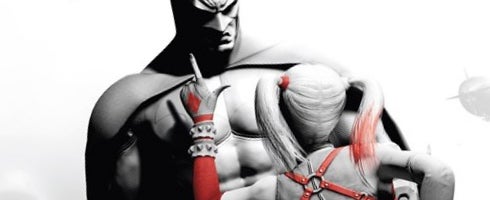 Keighley's just confirmed the second VGAs premiere, other then the new BioWare project, will be the world premiere of Batman: Arkham City.
The Rocksteady sequel was teased at last year's event as Arkham Asylum 2, but was formally announced as Arkham City back in August.
The game's already been seen in shot form, though, in previously released screens.
Warner will publish the follow-up after Square Enix, then Eidos, were the publisher of Arkham Asylum.
Arkham City launches next fall for PS3, 360 and PC.
The VGAs take place on December 11.