Get The Banner Saga Trilogy on Nintendo Switch for under $30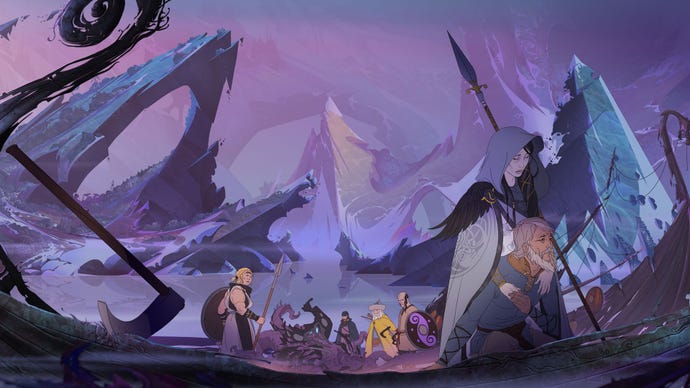 Gorgeous yet brutal tactical RPG series The Banner Saga Trilogy is available in its epic entirety on Nintendo Switch for only $29.99 at Best Buy.
That's $20 off the RRP - Thor Blimey!
It's a Norse-inspired story set in a land of old, savage gods and gigantic serpents - where the sun sets no longer and war waits on the horizon.
Both critically and commercially acclaimed, be sure to nab it at this price if you've had a hankering to try it out on Switch.
A sizable trilogy, you'll need a MicroSD card or three to hand in order to save it on your console.