Bank robber caught by police after shopping for new game console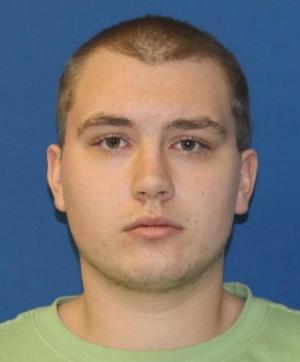 A Fremont County sheriff's deputy successfully apprehended a teenager who stole $1,300 from a local bank, after he was spotted driving home from Wal-Mart. He had been there buying a new games console instead of laying low. Silly goose.
The Canon City Daily Record obtained an account of the saga, which states that last month, 19-year-old Tyler Matthew Schnapp entered the Penrose Wells Fargo Bank brandishing a BB gun, then presented the cashier with a note saying he was robbing the place. The teller then handed over $1,300 in cash.
Hours later, Schnapp's car was pulled over by traffic cops who identified him, only to find that he had just been at Wal-Mart buying a new games console. He confessed to the crime and told police that he had "Been down on his luck as he recently lost his job" and that "he had not elaborately planned to do any of this, only deciding to do it that morning."
We know new-gen consoles aren't that cheap, but are they worth robbing a bank for? Probably not. Best to wait for the price-drops people.
Via Gamespot.