Unleash your inner comments troll in Democracy 3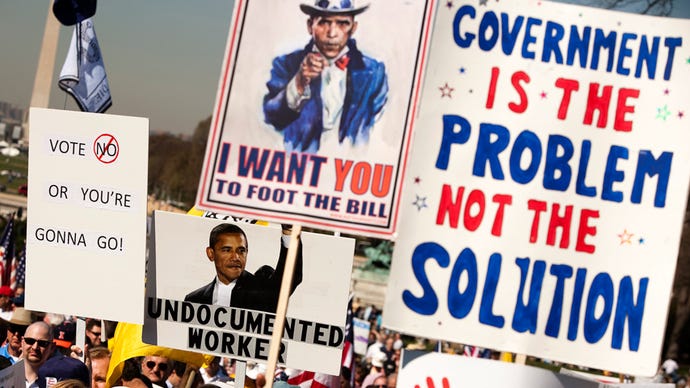 Ban same sex marriage. Make patriotism mandatory. Abolish trade unions. Let the secret service torture suspects. Democracy 3's launch trailer paints a picture of a world which may seem alarmingly familiar to anybody who reads the comments.
Democracy 3 gives you the chance to embrace policy extremes while crafting your "perfect" world. For many of us, this might mean embracing environmentalism, eradicating poverty and fostering liberty... and for other people it might mean something that smells less like warm hugs.
I feel like if you followed all the suggestions in the trailer, you'd be building the kind of "utopia" you see described by commenters on news articles, the kind of frothing -at-the-brain stuff that inspires Twitter accounts like Herald Sun Half-Wits and Bolt Comments.
We're being flippant about this; obviously. It's a frightening reality that issues like government-sanctioned torture are being seriously debated around the world - with vocal groups coming out in support of austerity, discrimination and even violence.
Democracy 3 maybe provides a safe place to think about these extreme ideas without actually causing harm. You can grab the Extremism DLC for a measly $5 on GOG, Steam or direct from developer Positech Games.