PS4 and Xbox One can't handle Baldur's Gate 3, according to its developer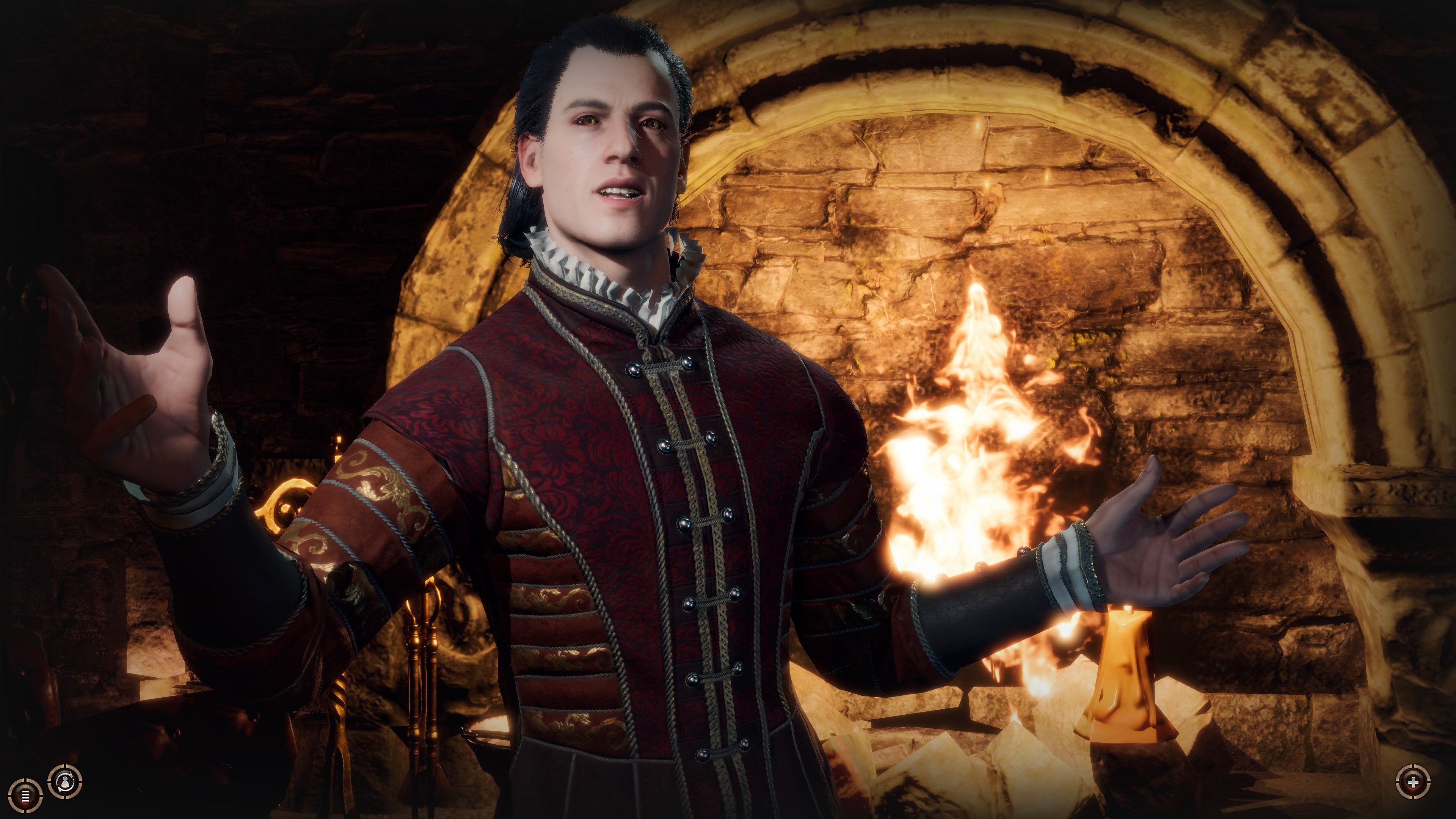 Hoping to pick up Baldur's Gate 3 on PS4 and Xbox One? Keep hoping, console kid.
Remember when we got The Witcher 3 on Switch and it was like magic? How the hell did we get such a beautiful, expansive RPG on a handheld? The answer was this: compromise. The textures are muddy, Geralt's face looks like it's straight out of a Final Fantasy 8 ballroom party, and it barely runs at 30fps. Despite all that, it's still a miracle and it works well on the Switch's small screen.
According to Larian, Baldur's Gate 3 would be similarly compromised if it released on PS4 or Xbox One - you know, those machines that Cyberpunk 2077 is releasing on later this year?
"I don't think that current-gen consoles would be able to run it," executive producer David Walgrave told Eurogamer. "There's a lot of technical upgrades and updates that we did to our engine, and I don't know if it would be capable of being able to actually run on those things.
"Maybe it could run, but then we would have to tone down the textures and this and that and it wouldn't look as cool anymore."
According to Larian, there's still a lot of polishing to go. As well as introducing turn-based combat to Baldur's Gate 3, the sequel modernises the CPRG by bringing the camera in close during conversations, where those chats are acted out in full performance capture, meaning that, in theory, you could be able to intuit a character's intentions from facial tics and the like.
"We have again hired a couple of guys with a lot of experience," Walgrave explained. "The cinematic producer and the cinematic director come from Telltale. This is what they've been doing for the last five, six years. They know what they're doing, they know what to request from the team that hasn't done anything like this before. So, if you see that - and if you see all the technical stuff that has gone into our engine - I would call it a triple-A game. It has a triple-A budget, has a triple-A team by now, and I think that is our aspiration."
Some of this polish will no doubt happen during Baldur's Gate 3's Early Access phase on PC, but perhaps it will come to PS5 and Xbox Series X down the line.
For more talky, fighty action, check out our list of the best RPGs.