Balan Wonderworld is getting a huge day one patch to address demo concerns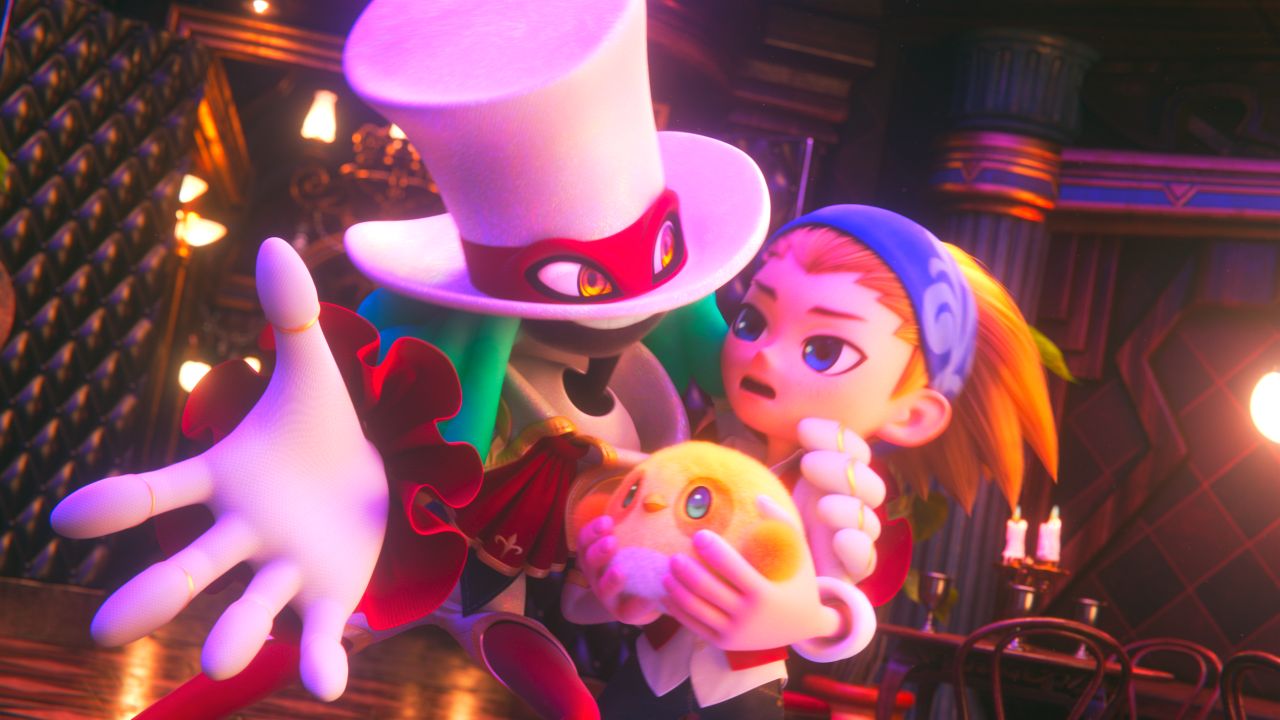 After some roundly negative feedback to the Balan Wonderworld demo that was made available in January, Square Enix has confirmed that the game is getting a huge day one patch.
Square Enix has shared a new letter from Balan Wonderworld producer Noriyoshi Fujimoto that explains what developer Balan Company is doing to implement changes into the game after the demo it released in January 2021 was met with near-universal criticism.
If you're picking up the game for launch on Steam for PC, PS4, PS5, Switch, Xbox One, and Xbox Series X/S on March 26, you can expect to download a significant day one patch that'll address issues with camera movement, controls, and the game's difficulty.
Square Enix is keen to note that despite all this, though, it won't address everything that the developer has identified with the game at this early stage.
"Staying true to the nature of Balan Wonderworld, I would like for us to follow in the footsteps of the enigmatic maestro, Balan, and find balance within our own heart. Especially when it comes to addressing feedback that we've received from our demo," says the note.
"There's been a wide range of opinions and responses to the demo, and unfortunately at the current stage of development, it simply isn't feasible to reflect every piece of feedback into the game. However, to offer you all a more balanced gameplay experience, we will be implementing a day one patch for the full game.
"Specifically, this patch will adjust movement controls, camera movement, and rebalancing of the difficulty. There's just over a week left until launch now, so I hope you all enjoy the world of Wonderworld to your heart's content!"
The game is being worked on by director Yuji Naka (Sonic the Hedgehog franchise creator, Team Sonic co-founder) and character designer, Naoto Ohshima (Sonic the Hedgehog, Doctor Eggman, Team Sonic co-founder).
Despite this pedigree, though, it seems development has still been fairly tricky for the veteran staff.