PSA: Install Balan Wonderworld day one patch to avoid risk of seizures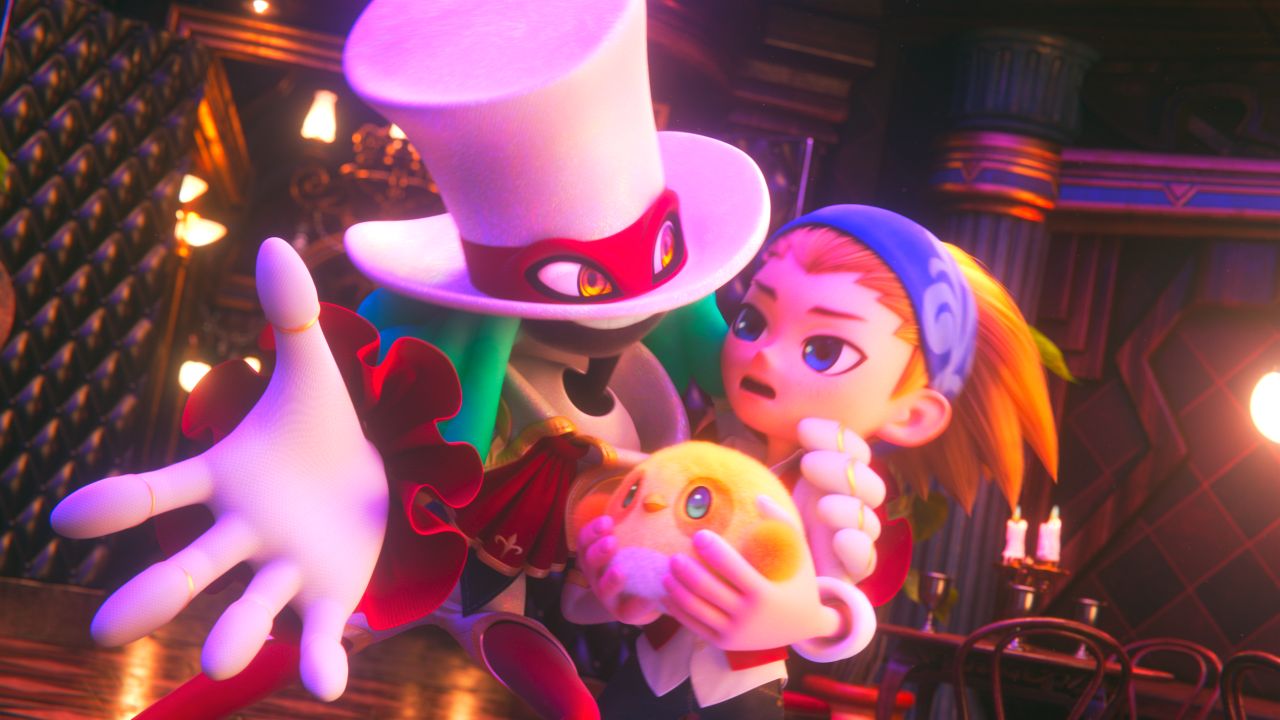 This is just one of many issues that this huge update seeks to address.
Players who want to enjoy the recently-launched Balan Wonderworld need to install the game's day one patch to avoid seizure-inducing content.
That's according to the platformer's official Twitter account, which posted that this update has removed sections of the game that can can cause photo-sensitive epileptic seizures. These were pointed out on Twitter by user Kheyehm1, who showed a video from Balan Wonderworld's final boss battle, which featured flashing images that pose a risk with those susceptible to seizures.
"Please ensure that you install the day one Patch before playing," the Balan Wonderworld Twitter account wrote.
"We have received reports of a photo-sensitive epilepsy risk from a potential flashing bug if playing the game un-patched.
"The day one patch prevents this issue as well as enhances the overall play experience."
Balan Wonderworld launched today (March 26) for PC, PS4, PS5, Xbox One, Xbox Series X/S and Switch. A demo for the game rolled out in January, with publisher Square Enix after saying that it was releasing a sizeable day one patch to address a lot of the negative feedback and criticism this slice of the RPG received.
At the time, tweaks included changes to the game's controls, camera movement and difficulty, but also seems to address seizure-inducing content too.
Balan Wonderworld isn't the only game in recent memory to pose a risk to those who suffer from seizures. In December 2020, CD Projekt Red's blockbuster Cyberpunk 2077 was revealed to feature sections that could trigger seizures - something the studio fixed subsequently. Meanwhile, Rocket League developer Psyonix added new options to the car football title's accessibility menu to make it possible to minimise the risk of seizures when playing on the game's Neon Fields arena following complaints from fans.